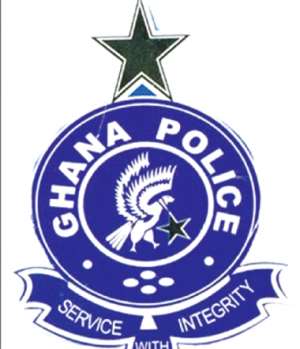 A 13-year-old girl has been paralysed temporarily after she had allegedly been defiled by a first-year student of the University of Ghana, Legon.
The girl, whose name has been withheld by the police for security reasons, has been on admission since Tuesday, January 21, 2014.
She was rushed to hospital unconscious and has since been receiving medical attention.
Girl was drugged 
She was said to have been drugged by Hamid Ayiku, the suspect, who forcibly had sex with her while she was unconscious.
The incident happened at Anyaa Insunfa in Accra on Monday, January 21, 2014. 
Ayiku, who lives with his parents in the same house where the victim and her family live, is said to have forcibly had sex with the girl in his room.
Mother Reports to Police 
Though the house is a compound one, none of the tenants could tell how the victim ended up in the suspect's room.
The victim's mother reported the ghastly sexual encounter her daughter had been subjected to to the police.
The suspect has been arrested and the Kaneshie Office of the Domestic Violence and Victims Support Unit (DOVVSU) of the Ghana Police Service is handling the case.
The Kaneshie DOVVSU told the Daily Graphic that the office was still investigating the matter and would put the suspect before court soon.