NDC wishes Ghanaians well on the occasion of Christmas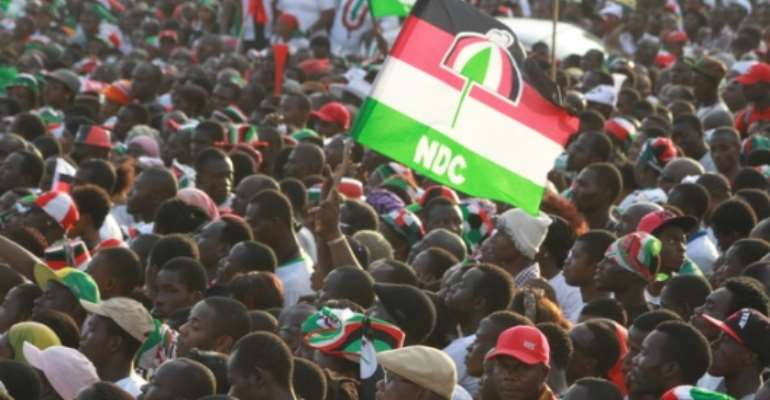 The ruling National Democratic Congress (NDC) has extended best wishes to all Ghanaians on the occasion of Christmas.
 
A statement signed by the party's Director of Communications, Mr James Asante, also counseled the general public, particularly motorists, to be law abiding to ensure an incident-free Yuletide. 
"On this special occasion we also reiterate our appeal to motorists and Ghanaians in general to observe strictly the traffic regulations, drive safely and be moderate in their celebrations to ensure a very peaceful and enjoyable Christmas," the statement said. 
It said as the country joins the world to celebrate the birth of Jesus Christ, the NDC shares in the belief that Christmas is a unique occasion for mankind to preach peace and goodwill to all men. 
"We must also preach love, forgiveness and reconciliation regardless of religion, creed and tribe.
"The NDC reiterates its belief on this special occasion, that the bond of love and unity has undoubtedly earned Ghana her invaluable recognition as a very peaceful democratic country with an enviable record of upholding the rule of law and freedom of expression which are essential requirements in any multi-party democratic environment. 
"We urge all Ghanaians to cherish the nation's sense of patriotism, unity and love which has sustained the country over decades. These have given us peace and created the conducive environment for the nation to celebrate the birth of Christ and enjoy the best of the seasons."
"We wish Ghanaians both home and the Diaspora a memorable Christmas and, prosperous New Year."