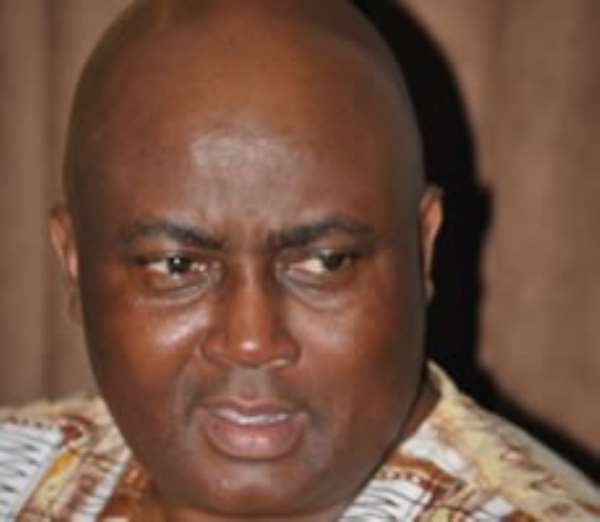 Pollster and Editor of the Daily Dispatch Newspaper, Mr. Ben Ephson is urging the opposition New Patriotic Party (NPP) to accept that it has problems and work towards restructuring the party.
His comment comes in the wake of a publication by the New Statesman Newspaper headlined, "Beware of Doom Sayers" with his photograph attached to the story.
The pollster predicted that the ruling National Democratic Congress (NDC) was going to win the 2012 elections which later manifested in the final results.
He has consistently maintained that until the NPP assess the reasons why it lost the 2012 elections in eight out of the ten regions, the party will find it difficult to win future elections.
"Within the NPP, Nana Akuffo Addo is very popular and he is likely to win. But whether he will appeal to floating voters is another matter. They are just refusing to acknowledge that they have a problem," he said.
Ben Ephson also bemoaned attacks on Dr. Wereko Brobbey, Dr. Arthur Kennedy, Dr. Nyaho Nyaho Tamakloe and Dr. Konadu Apaku for openly critiquing the modus operandi of the party after its defeat in the 2012 elections.
The Daily Dispatch Editor described the attack as an attempt "to clear the road for Nana Addo to be given a one-way ticket."
Ben Ephson therefore counseled the NPP to "analyze the results of the party in the Ashanti and Eastern Regions" (its stronghold) in order to be able to restructure the party for future elections.