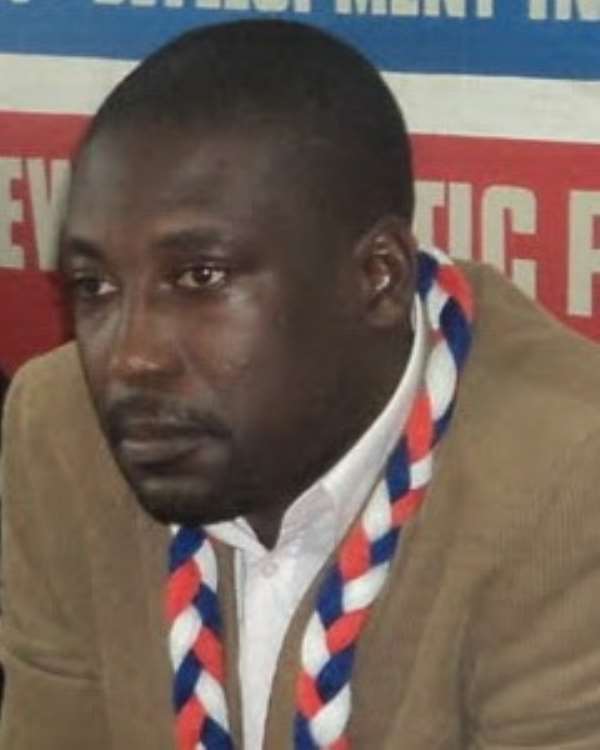 The President of Young Patriots, Richard Nyamah has described the directive to RLG Communications, Asongtaba Cottage Industries and Craftpro to refund GHC 55 million to the state as a 'cover up.'
He stated that the directive has 'confirmed my fear and that of many that this whole issue was just a process to cover up and it is coming to bare.'
RLG Communications, Asongtaba Cottage Industries and Craftpro were advanced monies by the Ghana Youth Employment and Entrepreneurial Agency (GYEEDA) and have since been ordered by the President to refund a total of GHC55 million with interest to the state. 
But speaking on  Eye Witness News, Mr. Nyamah pointed out that the GYEEDA report did not only indict certain individuals and companies but some key stakeholders and Ministers.
He therefore admonished government to ensure that anyone who has been mentioned in the GYEEDA report be made to refund monies or face prosecution.
Meanwhile, a presidential staffer, Clement Apaak has emphasized the need for Ghanaians 'to appreciate the ongoing work that the President has initiated within the context of the effort to ensure that all the resources that should be in the public purse are in the public purse and those that might have left the public purse unjustifiably might be returned.'
According to him, immediate action will also be taken against other companies cited in the report.
He however stated that it will depend on the level of culpability and the ability to indicate criminality.
'If and when there are indications that a company, individual, or entity may have engaged in criminal activities, the said company will be prosecuted.'
Source: Citifmonline