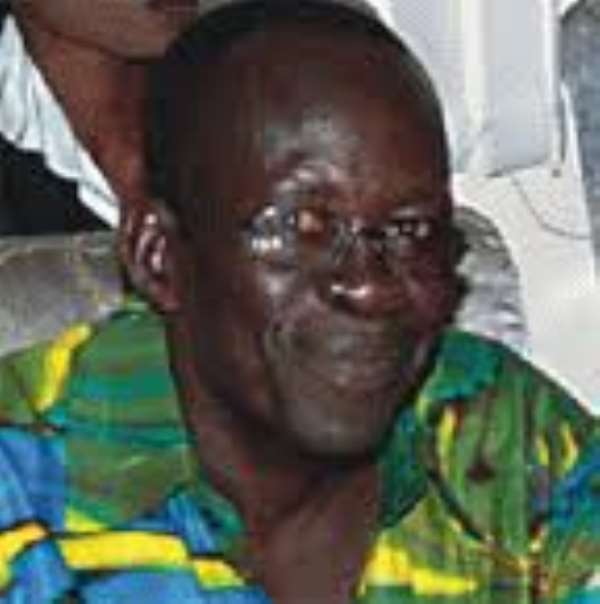 The Ghana Federation of Labour is asking government to explain further its proposal not to increase salaries of public sector workers next year.
This follows the Finance Minister's statement before Parliament last week that government is considering placing a moratorium on increases in public sector salaries next year.
According to Seth Tekper, the intended freeze if implemented will reduce the strain on the wage bill.
But the Trades Union Congress (TUC) cautioned government it will not accept any attempt to freeze increment workers' salaries.
General Secretary of TUC, Kofi Asamoah stated emphatically that "it has never happened in the history of the country and it will not".
In an interview with Citi News, Secretary General of the Federation of Labour, Abraham Koomson said government must justify beyond reasonable doubt why it must implement the decision not to increase wages next year.
He noted that government cannot impose its decision on labour without negotiations.
"They cannot take a unilateral decision; if they engage labour and they are able to convince the leadership so be it but if they are unable to convince them it will be very difficult to impose such a decision" he stated.
He said given the the socio-economic circumstances in the country, a freeze on salary increment would not be the way to go especially without due consultation.
Abraham Koomson urged government to tread with caution in order to avert any upheavals on the labour front.