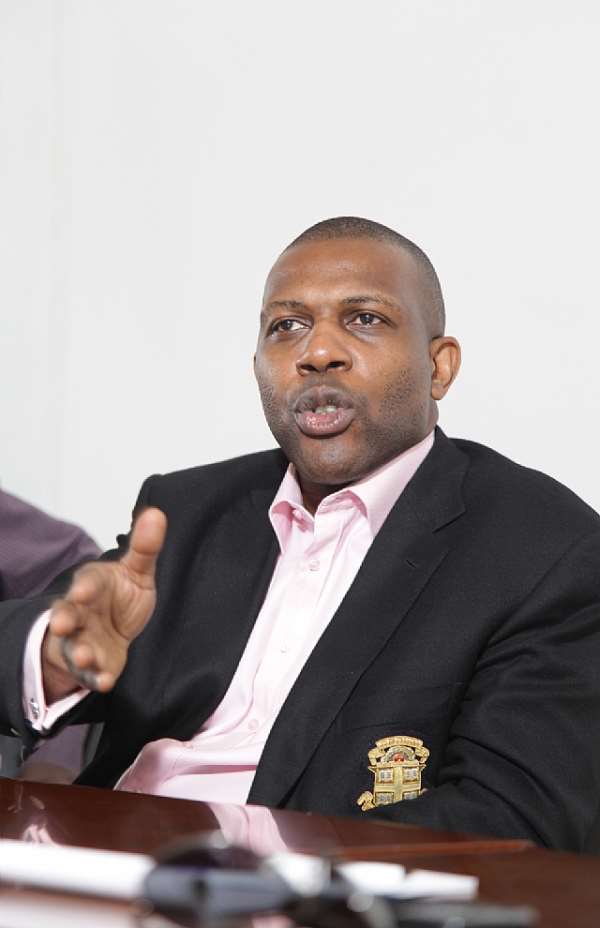 Prince Tonye Princewill
It is an obvious fact that the media has evolved into a tool that everybody needs, to succeed. If you receive this mail, it means just one thing! You are one of the many that have brought the media profession to where it is today. Congratulations!!!

I am using this mail to inform all of you of my new appointment, as the Personal Assistant to Prince Tonye Princewill on Media and Publicity. I am Wabiye Idoniboye-obu, an indigene of Rivers State and a true believer of justice.
I have worked with the Prince for over 7 years both in the media department and other fields, and have gradually learnt to speak/echo his words. This I guess led to my sudden/ unexpected appointment.
I'm sure we all know how effective the Princewill media department has been over the years. I humbly request that you give me all the assistance and support, not only to keep up the pace but also to be better. As time goes on we will get to know and understand ourselves better, but one thing is for sure, I stand for equity and perfection.
Thank you for your anticipated support.
Wabiye Idoniboye-Obu
(PA - Media and Publicity to Prince Tonye Princewill)