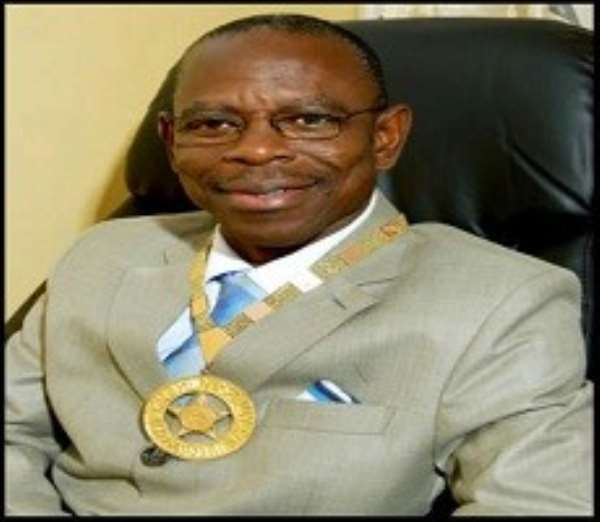 The Ghana Registered Nurses Association (GRNA) is conducting investigations into allegations that some of its members in the Northern region have disclosed the HIV/AIDS status of their patients.
The nurses were indicted in a Regional HIV and AIDS Technical Support Unit Report for engaging in unethical conduct.
The report by the committee reveals some nurses in hospitals, where anti-retroviral treatment is administered in the region, disclosed the status of their patients to some members of the public without regard to the ethical standards.
President of the Association, Kweku Asante Krobia, told Joy News that though they are yet to receive official complaint on the matter, but was quick to add that the association does not condone such behaviour.
"It is unethical and unacceptable to divulge information that is supposed to be personal and secret to others. In fact, the policies of  Ghana Aids Commission (GAC) even frowns on it.
"If it is a report, we want to conduct investigations into and find out about the authenticity of it", GRNA President intimated.
Meanwhile HIV/AIDS campaigner, Reverend John Azumah, who represents people living with the disease is demanding severe punishment for the indicted nurses.
"Some of these things are against the person's human rights and the law has to deal with such people", Rev. Azumah intimated.
According to him, such disclosures go on often throughout the country, a phenomenon that hinders people from assessing the service
The HIV/AIDS campaigner therefore encouraged those whose status had been disclosed to come out boldly and report to CHRAJ since the disclosure infringes on their human right.