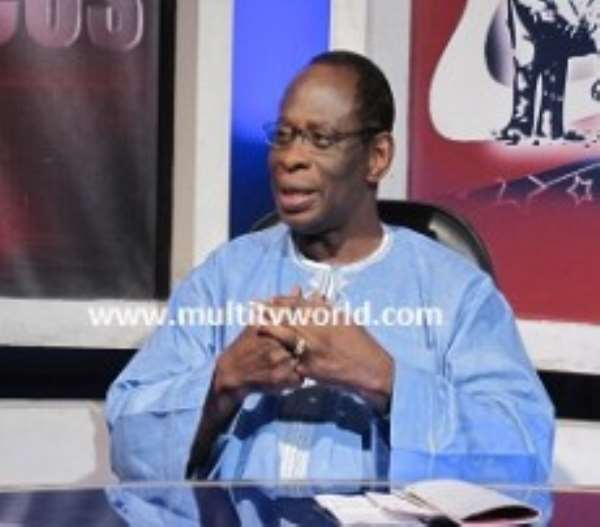 Even though Dr. Kofi Konadu Apraku and some other unnamed party stalwarts have been invited by the New Patriotic Party (NPP) council of elders for making comments which could damage the unity of the party, it is likely they would not be sanctioned.
NPP's Director of Communications, Perry Okudjeto told Joy News the people would not be grilled as though they were under trial.
"It is a friendly invitation; it is not a court that is going to try Dr Kofi Konadu Apraku…it is a friendly invitation where these issues are going to be discussed dispassionately. I do not believe that it will go towards [sanctioning], but I cannot speak for what the council of elders would do as of now."
Dr. Kofi Konadu Apraku, who was a Minister of Trade under the Kufuor administration is expected to meet the council later this week to answer questions in connection with his recent call on party supporters to elect, in his view, a right leader ahead of the 2016 general elections.
The comment has generated both condemnation and support from some party members including a presidential aspirant of the party, Dr. Arthur Kennedy and Member of Parliament for Assin North Kennedy Agyapong in the media.
But all that the council of elders would be seeking to achieve is to ensure that the unity of the party stays intact, he said.
"All in the spirit of making sure that there is unity within the party, making sure that issues that are raised by individuals within the party are resolved at the highest level within the party."