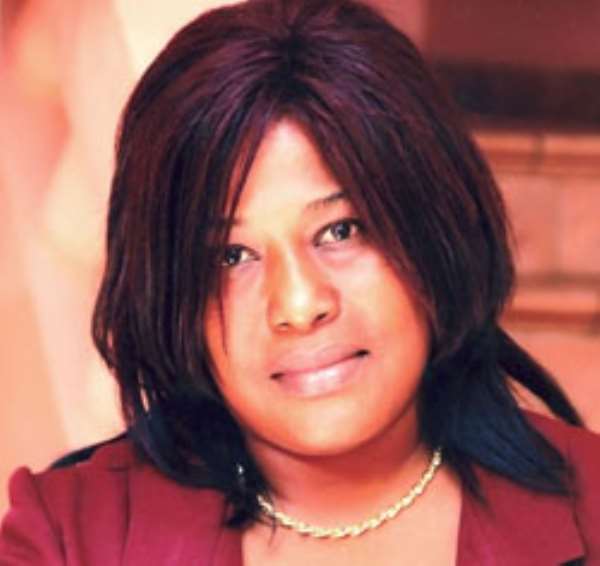 After slapping Ghanaians with tariff increase of over 78 percent for electricity and 59 percent for water recently, the government backed Public Utilities Regulatory Commission (PURC) says Ghanaians should brace themselves for another astrological hike in utility tariffs in January next year.
 
This follows the commission's announcement that it has started the full implementation of the Automatic Adjustment Formula (AAF), which was suspended by the government in 2010.
The factors, which influence the AAF include price of crude oil on the international market, the cedi-dollar exchange rate and rate of inflation.
The Director of Public Affairs of the PURC, Nana Yaa Jantuah, explained to some local radio stations that the tariff increase would now be on a quarterly basis.
 
According to her, by first January, certainly we are going to see some form of increase in the tariff, using the automatic adjustment formula because the factors that underpin the Automatic Adjustment Formula are going up.
'If you look at the exchange rate, if you look at the CPI [Consumer Price Inflation] it's also going up. Although the price of crude oil that is used to generate electricity remains the same, there is going to be an increase in the load from consumers especially as we enter the yuletide.
'This would mean that VRA for example would have to generate more to meet the demand and by so doing they have to acquire more crude oil since there isn't enough gas too.
'Due to the unavailability of gas also, there's going to be more dependence on thermal and the generation mix is going to change. So certainly there is going to be an increment in the utility tariffs.
'We do not know the percentage yet but it would certainly go up,' she told Citi FM, an Accra-based radio station.