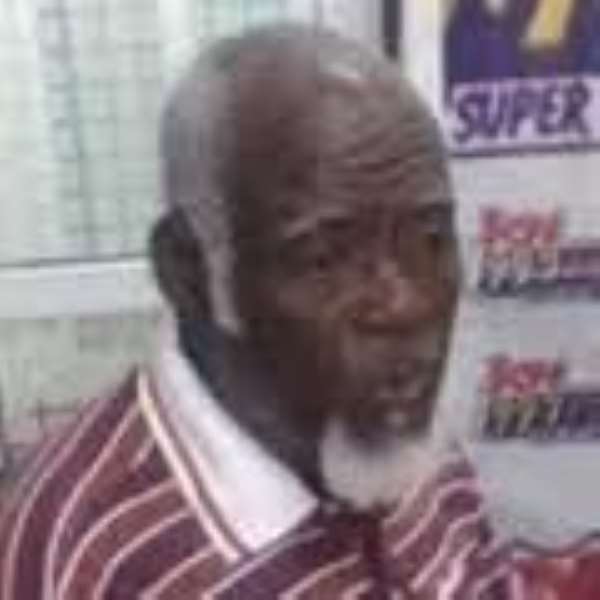 The Volta Regional Chairman of the Ghana Private Road Transport Union (GPRTU), Mr. Moses Davor, has advised drivers to show high level of professionalism during and after the Christmas festivity.
 
According to him, the time has come for them to remove the stigma of road accident associated with the annual Christian festival.
 
Mr. Davor said it was important for drivers to regard their profession as one of the most important life-saving one, that ought to be taken more seriously because any act of misconduct would not only tarnish the image of the driving profession but lead to preventable deaths.
 
Speaking to The Chronicle in an exclusive interview in Ho, the GPRTU Chairman said the time had come for the drivers to let their skills bear on the discharge of their duties, just as medical doctors do to save lives at the hospital, adding that the issue of road accident could be minimized by being extra vigilant in their performances.
 
Mr. Davor noted that drivers in the region had over the years demonstrated their rich experiences that had resulted in decrease in the accident rates in the region, stressing the need for them to adopt defensive driving anytime they find themselves on the road because most of the drivers performed creditably but few careless ones created problem for others on the road.
 
He noted that whenever festive seasons gets closer, most drivers are always in a hurry to make money without considering their safety and that of the passengers they carry and urged them to adhere to simple driving rules and regulations, such as having a enough  rest.
 
The Regional Chairman of the GPRTU continued that drivers should avoid over-speeding, loading, drunkenness and more importantly ensure that their vehicles are in good condition before putting them on the road, saying all these are human elements that could be observed in order to ensure safety on the road.
 
Mr. Davor also asked passengers to be disciplined anytime they are travelling and stop the practice where they encourage drivers to speed because they wanted to reach their destinations early.
 
He stressed that drivers could equally cautioned passengers who would misconduct themselves on the road noting that motorbike riders should also observe traffic rules and regulations to help reduce accident on the road since the motor riders have been causing accidents in the region in recent times.