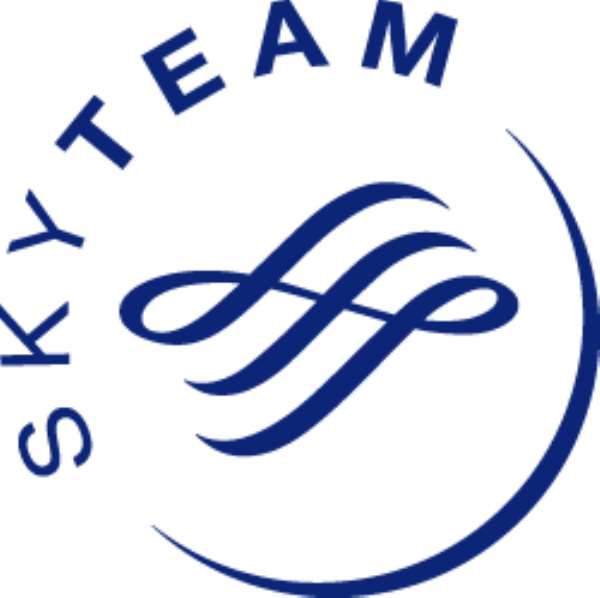 AMSTERDAM, December 2013 – SkyTeam, the global airline alliance, will welcome Garuda Indonesia as its 20th member on March 5, 2014. The national airline of Indonesia, Garuda will become SkyTeam's second member from Southeast Asia.

Garuda's membership of SkyTeam will facilitate travel to Indonesia - Southeast Asia's largest economy - for customers around the world. Garuda operates nonstop flights from Jakarta, the nation's capital and financial center, to six SkyTeam hubs: Seoul, Guangzhou, Beijing, Shanghai, Taipei and Amsterdam.
"SkyTeam brings more than 1,020 global destinations to Garuda customers. In addition to an extensive network, dedicated services such as SkyPriority and access to over 530 lounges will be amongst the benefits that Garuda customers will gain from being part of the SkyTeam alliance," said Michael Wisbrun, SkyTeam's managing director. "Garuda is on target to meet all the membership criteria required by SkyTeam, including implementing a new IT platform and customer-focused initiatives. We look forward to welcoming the airline on 5 March next year."
Garuda Indonesia's President & CEO, Emirsyah Satar, expressed his gratitude toSkyTeam and all of the member airlines for all thesupportgivento the airlinethus far. Joining SkyTeam is a long-term development strategy for Garuda Indonesia, as planned in the airline's strategic expansion program "Quantum Leap 2011 – 2015", and Garuda has been upgrading its service and actively forging cooperation with SkyTeam member airlines with this objective in mind.
"Joining SkyTeam marksanother significant milestone in the company's development, as we arenow enteringthe stage of being a global player. This is part of our strategy to extend our network worldwide while at the same time improving our service by facilitating a seamless and more convenient travel experience for our customers,"said Satar.
About SkyTeam
SkyTeam is a global airline alliance providing customers from member airlines access to an extensive global network with more destinations, more frequencies and more connectivity. Passengers can earn and redeem Frequent Flyer Miles throughout the SkyTeam network. SkyTeam member airlines offer customers access to 525 lounges worldwide.
The nineteen members are: Aeroflot, Aerolíneas Argentinas, Aeroméxico, Air Europa, Air France, Alitalia, China Airlines, China Eastern, China Southern, Czech Airlines, Delta Air Lines, Kenya Airways, KLM Royal Dutch Airlines, Korean Air, Middle East Airlines, Saudia, TAROM, Vietnam Airlines and Xiamen Airlines. SkyTeam offers its 552 million annual customers over 15,000 daily flights to 1,000 destinations in 187 countries.
www.skyteam.com / www.facebook.com/skyteam /www.youtube.com/user/skyteam
About Garuda Indonesia
Garuda Indonesia is the "flag carrier" of Indonesia operating 131 aircraft to serve 39 domestic destinations and 20 international destinations across Asia, the Middle East, Australia, and Europe, out of its four hubs in Indonesia, namely Jakarta, Denpasar, Makassar, and Medan.
In line with improvements in various aspects of its performance and service, Garuda Indonesia has won a number of accolades and recognition from both national and international institutions, including "The World's Best Economy Class" award from Skytrax in June 2013 and the "Best in Region: Asia and Australasia", by the "Airline Passenger Experience Association (APEX)", in September 2013. For further information, please log on to www.garuda-indonesia.com, or follow @IndonesiaGaruda on Twitter.