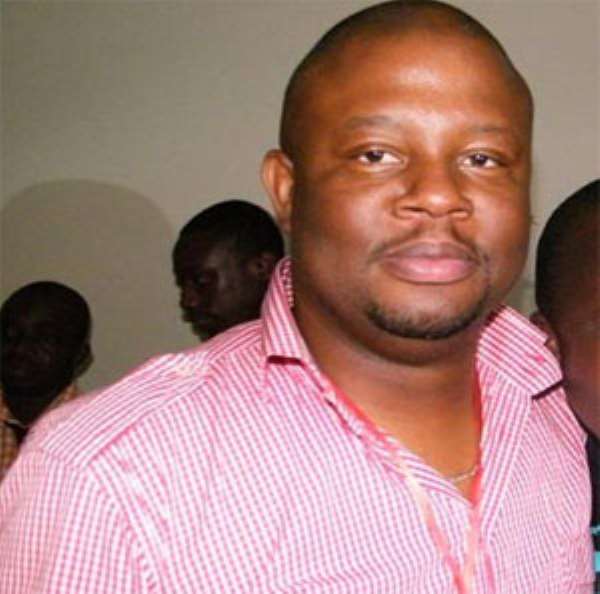 Deputy Minister of Information, Felix Ofosu Kwakye and the Communication team of the ruling National Democratic Congress (NDC) have been advised to 'carefully' select the party's communicators especially those who appear on Peace FM's Morning show programme'Kokrokoo'.
Award winning Ghanaian broadcaster and host of 'Ekwanso Brebre', a late afternoon drive show on PEACE FM, Fiifi Banson , is of the view that most of the NDC communication members are doing a great disservice to the party and the country with the way they talk on air.
According to him, majority of the people listening to Morning Shows on various radio stations are discerning people; hence care must be taken in selecting them to avoid misinformation and bad behaviours.
Citing communicators like Sam George and Dela Edem, Fiifi said; 'communicators like them should be prevented from appearing on any discussion panel. Show Peace FM and our listeners some respect by sending people who can make intellectual debate. You do our listeners a great disservice by bringing people like them.'
Speaking on his programme on Wednesday, he added that 'I know we have intelligent people in the NDC and some of them even happen to be my friends and so when I hear some of these people talking it saddens me but…'
Meanwhile, he has also asked producers of 'Kokrokoo' to be mindful of who joins the panel discussion; 'they should not allow anybody to appear on the show. You must be able to say; I don't want this person or I want that person; don't allow anybody to join a panel discussion'.