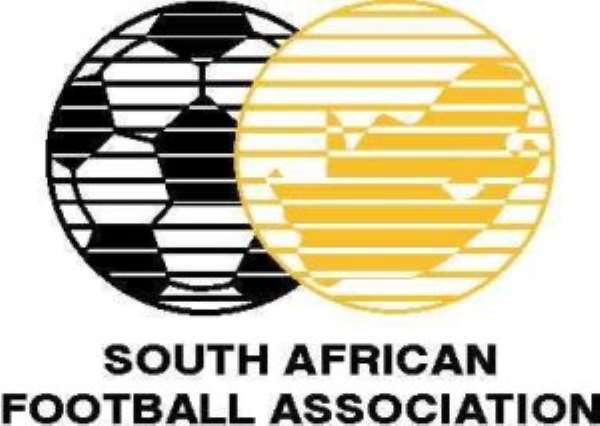 87572
http://en.africatopsports.com/wp-content/uploads/2013/12/87572.jpg Africa Top Sports reported on the presence leaders around the world at the Soccer City Stadium in Soweto, South Africa to pay tribute to the late icon Nelson Mandela .
President Barack Obama of the United States has paid a touching tribute to Madiba. http://en.africatopsports.com/2013/12/10/barack-obamas-touching-tribute-to-nelson-mandela/
For the occasion, the South African Football Association (SAFA) has postponed  all football fixtures at all levels across the country scheduled for 14-15 December 2013 to a later date.
'The entire world is set to participate in what will mostly be the biggest funeral in history and the South African football family will be a big part of it. Services will be held in stadiums all around the country and the football community are asked to join in these prayers and commemorations.
'Therefore, following consultations with the President of the Association and the Chair of the Competitions Committee, please be informed that all football fixtures scheduled for 14-15 December 2013 at all levels in the country must be postponed to a later date as countless football venues around the country will be hosting prayer services honouring Madiba. Most of these venues will be prepared for use on the day before the actual funeral of Madiba and therefore be inaccessible on both days listed above,' said SAFA CEO, Dennis Mumble.