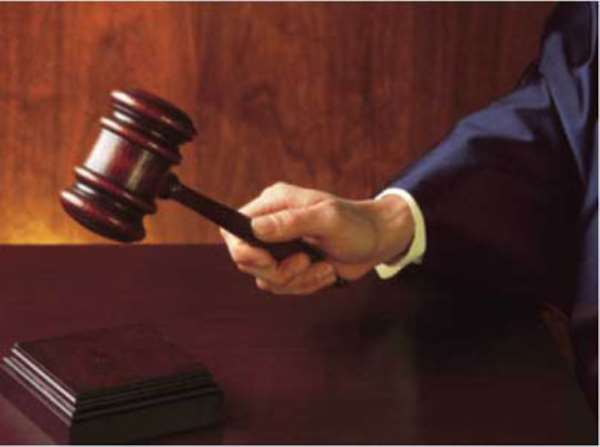 In light of its vision, the GMA organizes events which attempt to address grave concerns facing Ghanaians in the UK. The last event hosted by the GMA was a Free Medical Seminar and Health Screening Day. The event took place on 17 November 2012.

The success of the event was well beyond the GMA's expectations. Renowned Medical Practitioners' from the Ghanaian and Nigerian Community such as Dr Akuffo OBE, offered their time and expertise.
The GMA now finds it necessary to respond to the dire need to eradicate anxiety felt by many in the community, who face legal challenges. We have therefore organized a Free Legal Seminar and Consultation Event. The event will proceed with a seminar within which legal professionals will present on various legal issues such as Immigration and Family Law.
The opportunity will then be given to the public, to receive a free 15 minute one to one consultation, with a lawyer who specializes in the area of their concern. The seminars as well as the consultations are free, however a nominal entrance fee of £5 will be charged. This entrance fee is necessary to offset administration costs.
The invitation to partake in this event has been extended to several distinguished legal professionals. The event therefore also poses an opportunity to network. It also presents the opportunity to promote your services by distributing your business cards. Lawyers who have currently agreed to render their support to the event include: Lawyer Bernard Owusu and Partners at BWF Solicitors, Lawyer Christina Denny-Persaud and Arona Sarwar LLP Solicitors. Details of the forth coming Legal Seminar and Consultation are as follows:
Date: Sat 7 December 2013
Time: 12pm – 6.00pm
Venue: God Solution Centre, 777-787 Old Kent Road Peckham London SE15 1NZ
In order to arouse interest and raise an awareness of the event, a series of radio adverts will be aired and radio interviews will be held on various Ghanaian radio stations. Flyers will also be distributed amongst the community. Social media avenues will also play an integral part in promoting the event.
Sandra Ashley
GMA (UK) Secretary