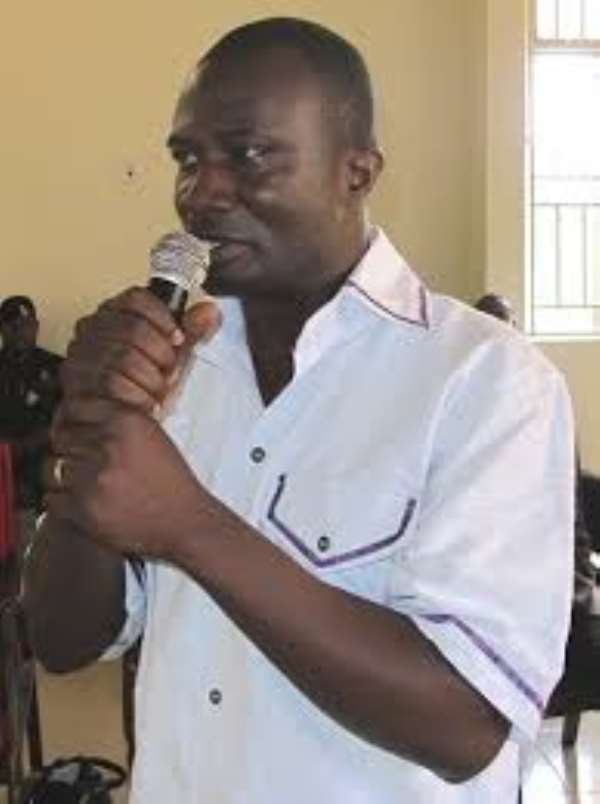 Three Senior High schools in the Amansie West District have received laptops from the government to enhance the teaching and learning of ICT.
The schools are the Mansoman Senior High School - 50, Manso-Adubia Senior High School - 50, and Esaase Bontefufuo Senior High School – 40.
The District Chief Executive for Amansie West, Mr. Alex Kwame Bonsu, who presented the laptops to the schools, said the gesture was part of the government's policy to improve ICT in schools.
He warned that the computers were not personal assets, and that they were also not meant for office for administrative work, for which reason he cautioned the management against such practices.
The DCE emphasised that the computers were primarily to facilitate teaching and learning by students and teachers.
He said the government regarded the move as imperative for future capacity development through ICT at the grassroots level.
The District Assembly also pledged to supply 50 bags of cement to the Manso-Adubia Senior High School to enable it continue with development projects.