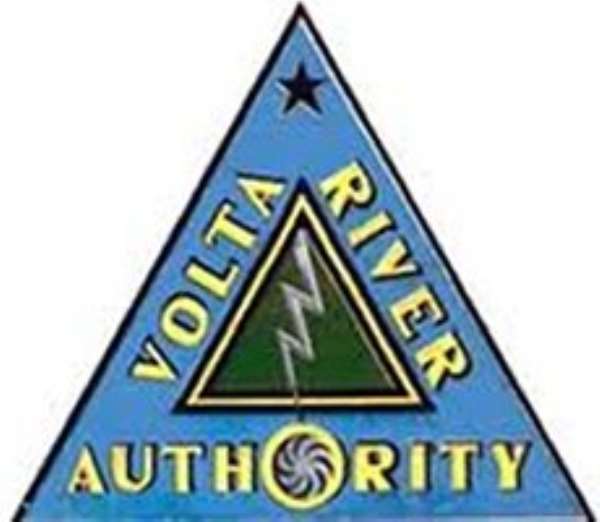 The Volta River Authority has put on hold, plans to issue a 500 million dollar bond in January next year.
The state power generator in September secured approval from its board to go to the international market and raise this fund for its power generation project.
The Authority would have made history as the first utility provider in the country to go this way.
But the new Chief Executive, Kirk  Cofie tells Joy Business they have suspended the plan because of some challenges. 
"The focus for me today is adding a few megawatts as well as bring adequate gas. The moment we have enough gas to run our facilities, whoever comes will see a strong balance sheet, will see that we able to operate better.
"So the bond is not anything that we are stopping, we said we are waiting. We are just watching the climate and see how we can go from there."
He said the VRA is also looking for a financially sound firm to enter into a public, private partnership with it.
Meanwhile, London based Economist Intelligence Unit had warned that VRA's bond issue would face some challenges because of continued under pricing of electricity in the country.