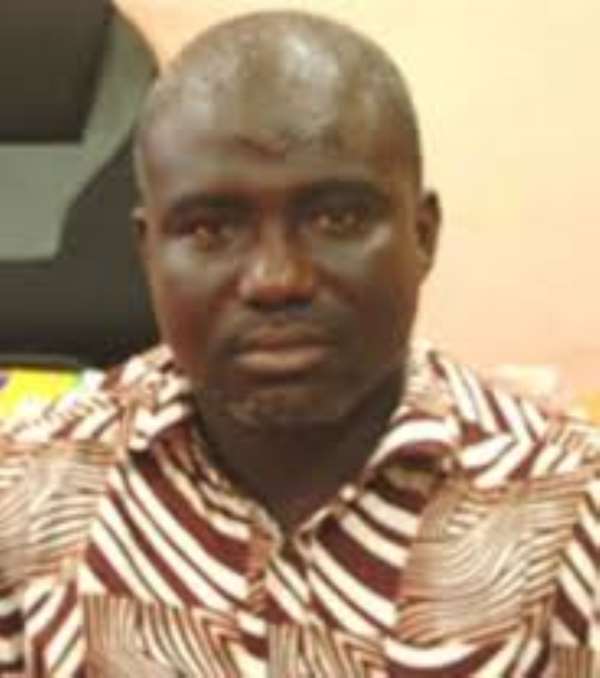 The Ashanti Regional Minister, Hon. Eric Opoku has called the bluff of the minority New Patriotic Party (NPP) Members of Parliament in criticizing managers of the economy, for lacking clear-cut initiatives in moving the country forward.
He has in effect, turned the heat on the members of the elephant family, accusing them of inflicting so much pain on the economy, which would need some years to recover.
According to the Asunafo South legislator, millions of cedis through Foreign Direct Investment (FDI) that would have helped shape the economy were lost as a result of the Election Petition case brought against the President and the Electoral Commission (EC) by the NPP.
Substantiating his claim, he said during the first quarter of 2013, available records from the Ghana Investment Promotion Centre (GIPC) revealed that FDI into the country reduced by 77.7%.
"FDI in the first quarter of the year reduced by 77.7% – This was occasioned by the Supreme Court case," he noted.
This, coupled with the slow pace at which businesses operated during the eight-month period of the Election Petition case, Mr. Opoku argued, had a telling effect on the economy.
The Asunafo South MP made this observation on Tuesday, when contributing to the discussions of the 2014 Financial Policy statement of the government presented in the House by the Minister of Finance, Seth Terkper, on Tuesday, November 19, 2013.
Apart from the economic uncertainties, Mr. Opoku said there was the need for government to beef up security, a situation he noted, came with a huge cost to the State.
However, his argument was immediately responded to by the MP for Effutu, Alexander Kwamena Afenyo-Markin, who argued that the Election Petition case embarked upon by the NPP was a blessing to the country.
According to him, the petition was a test of time for the country and something, which showcased to the international community that "in times of electoral dispute, we will not resort to violence."
He said the defense put up by Hon. Opoku and others was a clear indication that the government was looking for excuses after woefully failing to the manage the economy to the expectations of most Ghanaians.
"This government is looking for reasons all over. In one breadth, it is as a result of the wage bill. In another, it is fire – blame game all over the place.
 
Mr. Speaker, this government has been in charge since 2009 and is responsible for the effect of their adhoc decisions, their own short-sighted decisions that have resulted in the economic woes we find ourselves in today," he noted.
He added: "in 2011, the government spent GH¢750,000 on capacity building. In 2012, this jumped to GH¢110 million. The Finance Committee requested for specifics of such training but to date, nothing has been furnished us. Where did these funds go?"he queried.