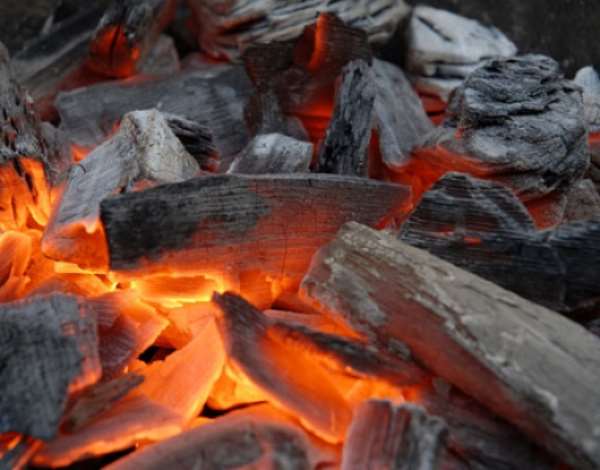 Participants in the 2013 National Forest Forum have called on the government to speed up the process of developing a policy on charcoal.
According to them, the review and development of the policy on charcoal production should be subjected to wider stakeholder participation and consultation.
In a communiqué issued at the end the four-day forum, the participants urged the government to expand the use of energy-saving fuel stoves.
It asked the Forestry Commission (FC) to promote the establishment of fast-growing species specifically for charcoal production in order to reduce the pressure on natural forests.
"More forest prosecutors should be trained and resourced to carry out their mandate effectively and forest-related prosecutions should be publicised to deter prospective offenders," it said.
It further encouraged Cabinet to approve the public procurement policy for timber products and enact appropriate legislation to back its implementation.
The communiqué also called on the Ministry of Chieftaincy and Traditional Affairs to work together with the Office of the Administrator of Stool Lands (OASL) to address challenges faced by the OASL in disbursing royalties.
"The Ministry of Local Government and Rural Development should direct municipal and district assemblies to label development projects and infrastructure undertaken with royalties to promote transparency and accountability in the use of royalties," it said.
The forum commended the government for successfully reviewing and finalising the 2012 Forest and Wildlife Policy with the strong involvement of civil society and for efforts being made to review and consolidate all Ghana's forest laws.
Key stakeholders in Ghana's forest sector, including representatives of civil society organisations, forest-fringe communities and traditional authorities, participated in the forum at Dodowa in the Eastern Region.