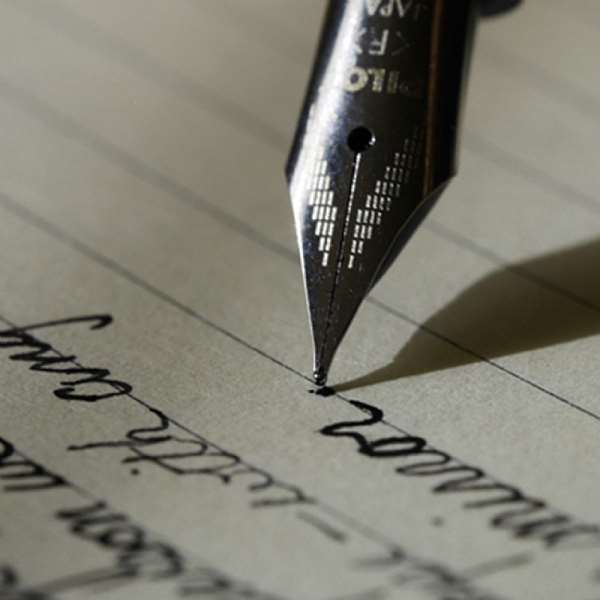 On the dawn of September 7th 2003, in the vicinity of Jirapa, a great school named St. Anthony's Model JHS was started with a crop of 40 brilliant students who were vigorously selected from primary schools in the district through an entrance examination.

A set of young vibrant and dedicated teachers were posted to the school to teach and guide these students through their three year JSS program and to help stamp St. Anthony's Model JHS in the history books of Ghana as one of the beacons of academic excellence. We had the likes of Mr Joseph Appiah, Mr Cletus aka situation man, Mr Yanu Alphonsus aka Le man, Miss Cythia Bataah aka gourd and calabash, Mr Paschal, Mr Ben Puokye, Mr Osman Hamza, Mr Sibsa Roger and many others. At the student's front we had names like Sherifdeen aka twenty backets man, Doozie Pius aka Drastic G, Bodi Emmanuel aka humble messiah, Peter Nifaabugr aka peacemaker and many others.
Ten years down the line, this year (2013) we commemorates the tenth anniversary of the establishment of this noble school. And the school can today boast of so many successes in both academic and extracurricular activities. Numerous among our successes includes representing the Upper West Region with the best French students who took part in the French week celebration at Accra in 2004, we equally represented the region in National cultural display a yearly program organized for Junior High schools three consecutive times.
Within the district, the 2005 year group recorded the highest performance in the BECE a hundred percent score and in fact the only school to score hundred percent for that year with students gaining admission into the best Senior High School within the region and beyond, we also won so many internally organized quizzes.
Having recorded these successes we the past students of this noble institution finds it worthwhile to mark our ten years of academic excellence in a grant style. We therefore wishes to extend a hand of invitation to all past students and teachers who are scatted throughout the country today to come and be part of this grant occasion. Especially our dear Le man, the man who made me to run away from the French class. We miss you dearly.
Shout outs to all students of St. Anthony's Model JHS both currents and past and to all our dear teachers. Our light will continue to shine anywhere we find ourselves.
ST. ANTHONY'S MODEL JHS. MOTTO, LET YOUR LIGHT SHINE.
DOOZIE PIUS
PAST STUDENT
Email [email protected]