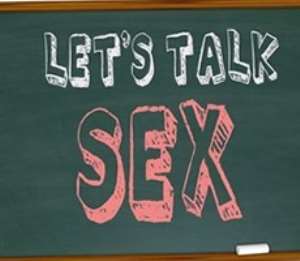 Eighteen million Be Safe condoms distributed into the Ghanaian market for free under a government programme have been confirmed fake.
The Prof Alex Duodu Committee constituted to investigate the efficacy of the condoms has concluded the "condoms had holes in them" and had dire health implications on the users.
He was however categorical that no compensation would be paid to the users because it was difficult getting information on who had used the condom and the ailment they may have suffered after using it.
"Would they come forward?" Alex Duodu asked during an interview, adding, how many people use condoms and keep the wrappers.
According to Ghana's health practice regulations, consumers in situations as these deserve some form of compensation if they put in a claim.
Government has meanwhile vowed to deal with officials whose negligence led to the importation of the condoms and subsequent distribution onto the Ghanaian market.
It has also promised to claim a refund of monies invested in the importation of the product.
Meanwhile, President of the Persons Living with HIV/AIDS, Kofi Amofa has praised the Ministry of Health for the steps taken so far in retrieving the condoms from the market.