My 1st Year Has Been Toughest In Ghana's History—Mahama Admits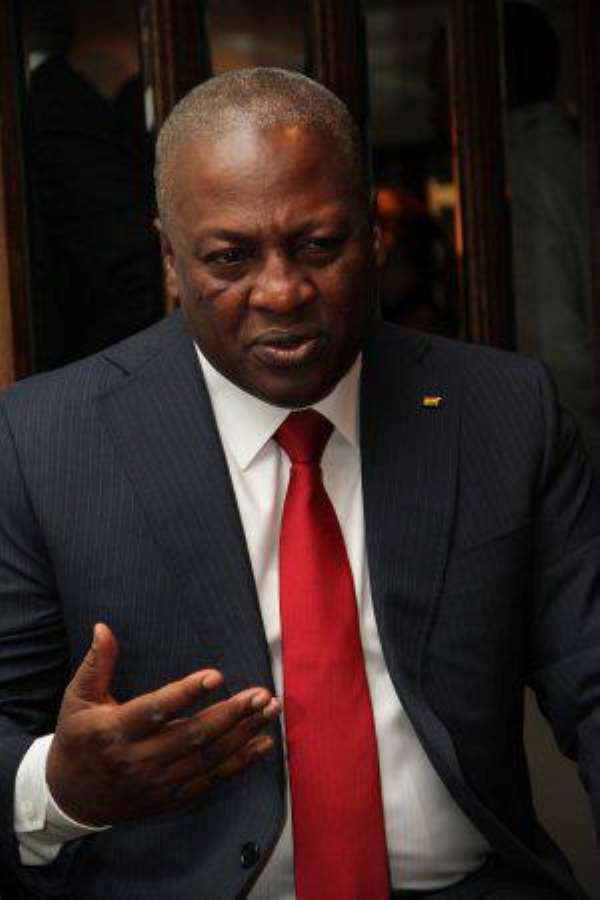 President Mahama has stated that his first year in government has been the most difficult in the life of any Ghanaian president in history.

The president made reference to the numerous market fires in the early months of his reign, the court suit over the 2012 election, energy crisis and the several agitations by organised labour to support his claim.
He said "this year has been a very difficult year and I dare say it has been the most difficult first year in the history of any president of Ghana".
Speaking at a durbar of Chiefs and people at Anlo as part of his two-day working tour of the Volta region, President Mahama said "we've been plagued by mysterious market fires in markets, more than 16 markets caught fire, we had strikes by organised labour complaining about issues that have got do with salaries and then the energy crisis".
"As if that was not enough, we had an opposition that decided to go to court and present a petition against the election that has been held but thanks be to God we have survived…and now we can see light at the end of the tunnel".
President Mahama noted that the economy is responding positively to the solutions that are being put out to check the fiscal deficit and inflation.