African team mulls pull-out of Warsaw climate change talks amidst frustration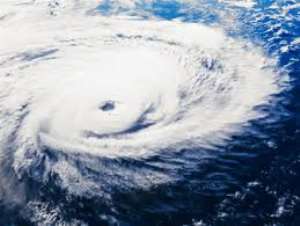 The African team at the ongoing climate talks, comprising key continental negotiators and civil society organizations, has hinted at the possibility of staging a walkout, in the face of low commitment to implementation on the part of polluter-countries.
This came to fore at a strategic meeting between a team of African negotiators, Government delegates and the civil society organizations, led by the Pan-African Climate Justice Alliance (PACJA).
In the build-up to 2015, government delegates from Africa who craved anonymity due to the sensitivity of the matter, decried the non-committal posture of the developed nations on key issues as they relate to loss and damage, means of implementation and Green Climate Fund (GCF).
Expressing fears on a possible fruitless exercise in Warsaw, Mithika Mwenda of the PACJA called on the African team to explore every viable means of accentuating the African position at the conference.
He is not ruling out the possibility of a walk-out as "Äfricans cannot afford to go back home with peanuts after suffering under Warsaw's extremely cold weather."
African civil society leaders present also hinted at a possible backlash of disenchantment and discontinuity with the entire UNFCCC process if concrete implementation terms and financing models are not arrived at this conference.