Re: World Vision Manager Pummels 15 Year Old Boy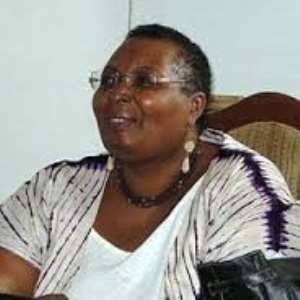 As part of a child focused organization dedicated to the well-being of children with a strong adherence to a child protection policy regime, the leaders of World Vision Ghana were very upset to read this news item in the Tuesday, November 12, 2013 edition of your newspaper, describing the beating of a fifteen year old boy by a member of our staff.
We deeply regret the occurrence of such an incident and will always do our best to ensure that children enjoy the best of conditions for their well-being.
I've set up an incidence management team to thoroughly investigate the case of alleged abuse and based on their report, appropriate action will be taken in the best interest of the child.
In the meantime, I have instructed the World Vision district office to pay all costs related to medical treatment of the child. The employee involved has been suspended until the matter is resolved.
We take this opportunity to extend our heartfelt sympathies to the boy and family members who are going through a period of discomfort and emotional turmoil as a result of this unfortunate incident.
World Vision employees are contacting the family immediately to assure them of our support, ensure that all concerns are thoroughly addressed and to offer the necessary counselling services as may be needed.
We wish to assure your readers that World Vision as an organisation has worked and will always work for the protection and promotion of the rights of the child and vehemently oppose the abuse of a child in any form or manner, irrespective of who is involved and for whatever reasons.
Yours faithfully,
Gifty Appiah
Ag. National Director