MD of Merchant Bank takes up terminal leave; may not return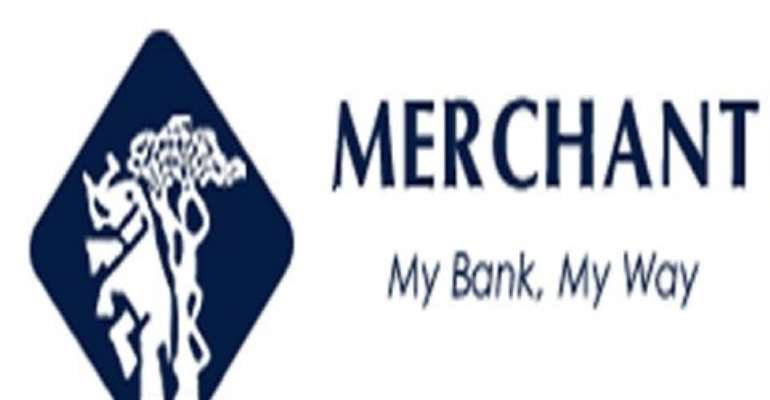 The Managing Director of Merchant Bank, Joe Tetteh has taken up his annual leave prior to his exit from the institution.
Joy Business gathers that Mr. Tetteh's action was influenced by concerns about the way the new owners of the bank, Fortiz, are handling the takeover process.
Mr. Tetteh was appointed in 2011, and his contract is expected to end December 2013.
Joy Business gathers he might not return to the Merchant as he is expected to go on retirement very soon. 
Meanwhile, Joy Business has also learnt that an independent director on the board, Professor Bill Pupulampu has resigned.
The Dean of Central University Business School announced his decision to resign from the board, at a meeting with other directors earlier this week.  
Professor Pupulampu is the third person on the board to resign, after the immediate past board chair, Marian Barnor resigned as well as another board member Mr. Seth Kwesi Dei.
In a related development, Joy Business has learnt that some of the remaining board members have rejected Fortiz's demand that they personally resign.
They say since the takeover has not been "technically" concluded, Fortiz cannot force them out.  
The board members were appointed by SSNIT in 2009 to serve for four years.  
Sources say the directors also have issues with the agreement covering the take over which they want corrected before they help with its facilitation.