GMA?calls for radiotherapy, oncology centre for Tamale Hospital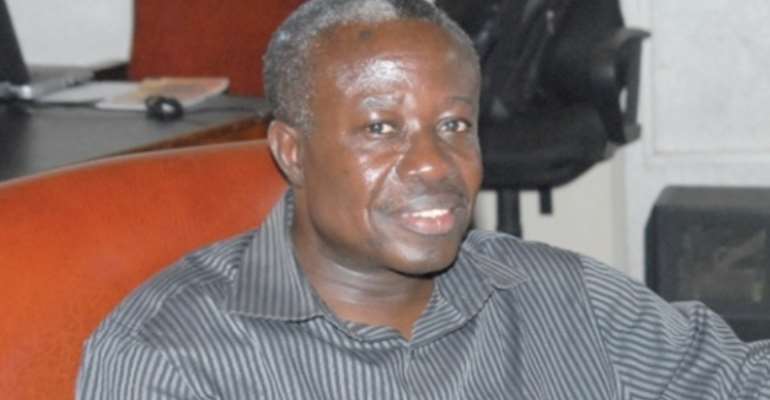 The Ghana Medical Association (GMA) has called on the government to speed up the processes of establishing a third national radiotherapy and oncology centre at Tamale Teaching Hospital for cancer detection.
 
It expressed the hope that the national strategy for cancer control would be implemented efficiently to achieve the desire target.
''We also encourage the government to hasten the establishment of the third national radiotherapy and oncology centre planned for the northern sector at the Tamale Teaching Hospital to provide equal access to the diagnosis and management of cancers across the country,'' the GMA President said.
This was contained in a communique issued by the GMA at the end of its 55th annual general conference at Abesim, near Sunyani.
The conference, which was on the theme, "Cancers: emerging trends," also saw the retention of  Dr Kwabena Opoku-Adusei, as president of the GMA.
Other members of the new executive to run the affairs of the association for the next two years are Dr Ebenezer Ewusi-Emmin, Vice President; Dr Frank Serebour, General Secretary;  Dr Justice Yankson, Assistant General Secretary; Dr Mary Amoakoh-Coleman, Treasurer; Dr Edward Frempong-Boateng, Male Executive member; Dr Mary Dsane, Female Executive member and Dr E. Adom Winful, Immediate Past President of the group.
In the communique read by Dr Opoku-Adusei, the association called on all stakeholders, including the government, to speed up processes leading to the creation of a comprehensive national cancer registry.
It urged Ghanaians to make routine health screening a habit to enable early detection of cancers and further called on the National Health Insurance Authority (NHIA)  to increase its coverage of cancers to include all childhood cancers as well as the investigations leading to the diagnosis of adult cancers under the scheme.
It said it was important for the NHIA to be mindful of the challenges facing the scheme and put in place measures to address them.
He stressed that, the authority should, as a matter of urgency, stop the practice of capitation as a mode of payment for providers in the Ashanti Region, review the pilot and ensure that the lessons learnt would guide the authority in the quest to roll out capitation nationwide.