ECG reprogrammes software to reflect reduction following tariff review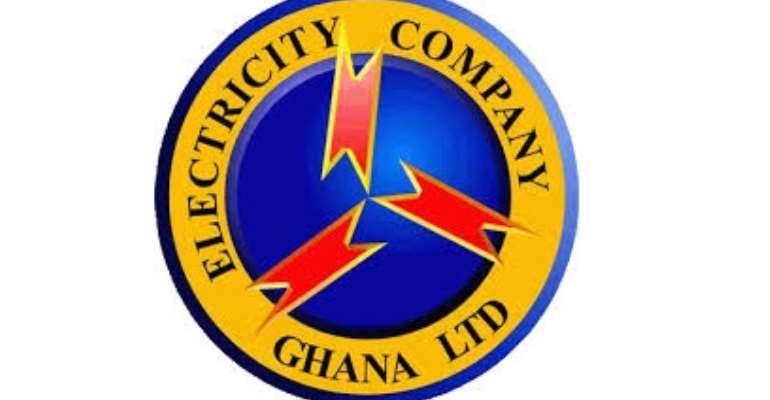 The Electricity Company of Ghana (ECG) has begun a process to reprogramme its software to reflect the 25 per cent reduction in electricity tariff announced by the government on Sunday.
 
The reprogramming, according to ECG officials, was to ensure an update of the system to sum up purchases made by customers effective October 1, after the government had communicated its decision on the reduction to the ECG.
Therefore, prepaid customers who made purchases on the old Public Utilities Regulatory Commission's (PURC's) rate of 78.9 per cent would be reimbursed with credit based on the new reduction rate announced last Sunday.
According to the Public Relations Officer (PRO) of the ECG, Mr William Boateng, "the system will be made to sum up the total purchases made by prepaid customers effective October 1, this year and translate the reduction difference into credit for them",
He said the ECG intended to hold consultations with stakeholders such as the Volta River Authority (VRA), the Ghana Grid Company (GRIDCo), the Ministry of Energy and Petroleum, as well as independent power producers such as the Sunon-Asogli Power Company and the Cenit Power Company.
The meeting, he said, would pave the way for the reprogramming to take off immediately to provide respite for the people.
While commending the government for heeding to calls by organised labour for a reduction in tariffs to ensure industrial harmony, Mr Boateng was hopeful that the government would pay the ECG the subsidies on time when the reduction implementation took effect.
TUC on PURC
The Trades Union Congress (TUC), which announced the suspension of its representation on the PURC board last week, however, said it was yet to reconsider its decision, in spite of the tariff reduction by the government.
Its Secretary General, Mr Kofi Asamoah, told the Daily Graphic that the suspension was still valid, as organised labour had contemplated a perpetual withdrawal from the PURC.
"We intend to hold further discussions on the issue at our next general meeting and until that is done, the suspension remains valid," he said.
Further reduction
While the PURC had maintained that the demands of organised labour for a reduction in utility tariffs could not be met, Mr Asamoah indicated that the 25 per cent was only a partial reduction, since the 52 per cent increment on water was not affected by the reduction announced by the government.
"We were hoping to see a reduction in water tariff as well, although the 25 per cent on electricity was woefully inadequate," he maintained.
He said organised labour would continue to dialogue with the government on behalf of other stakeholders to ensure that realistic tariffs were maintained for the sake of the consumer.