Japan Embassy Holds Japanese Dinner For News Editors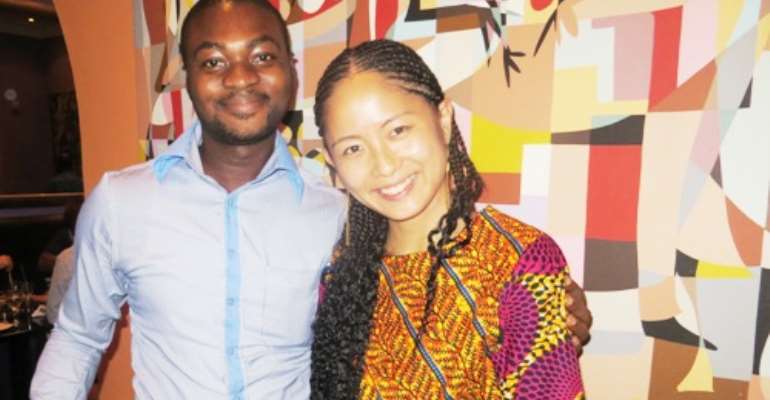 The Embassy of Japan on Monday held a dinner for selected News Editors at the Plush Monsoon Restaurant located at Osu Oxford Street in Accra.
The editors were hosted the Japanese way of living as they also enjoyed some good nutritious Japanese Dishes, Soup And Stew.
The Editors also had real fun learning how to use the Japanese sticks to eat.
This special treat was to herald the official media launch of the annual Japan Week Celebrations including the Japan Sports Festival.
Participants included, ModernGhana Editor, William Nana Yaw Beeko, Kweku Zurek of Graphic Sports, Michael Abayateye of Ghanaian Times, Prince Annang From Metro TV, Kofi Owusu Aduonum, from Daily Guide Among a host of others.
Highlights of this year's event, as disclosed by the First Secretary of the Japan Embassy to Ghana, Ms. Yukari Hara include:
Japan Film Festival, Ghana Yosakoi Japan Festival and Japan Sports Festival:
Friday, 15th November-Japan Film Festival @ Silverbird Cinema, Accra Mall, 1st Movie "Bravo! Samurai Battle" @ 4:00pm, 2nd Movie "Always" @ 6:00pm Saturday,
16th November-Ghana Japan Yosakoi Festival (Yosakoi Dance and Japanese Food) @ Mensvic Grand Hotel, East Legon, from 2:00pm to 5:30pm Saturday, 16th
Japan Sports Festival: 16th to 17th November-Karate Championship @ the Tennis Court, Accra Sports Stadium from 9:00 am to 6:00pm each day.
17th November-Judo Championship @ the Sports Hall, Accra Sports Stadium from 7:30am to 4:30pm Admission to all events is FREE! Please come with your family and friends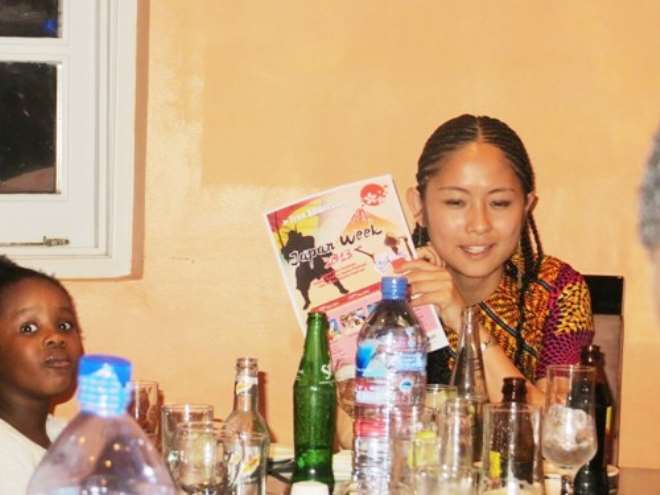 IMG 1494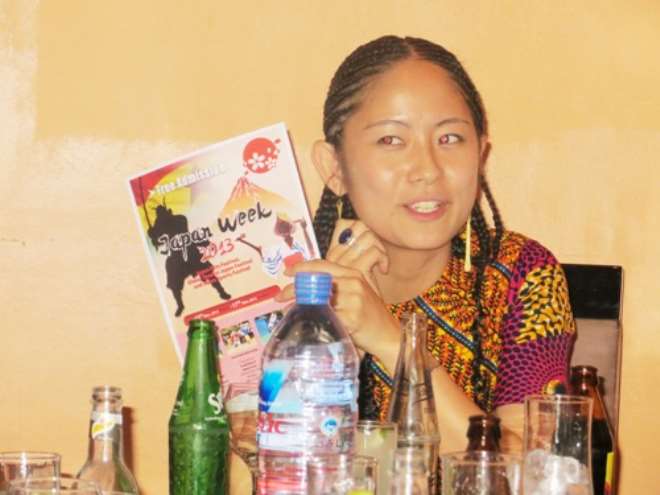 IMG 1495
IMG 1496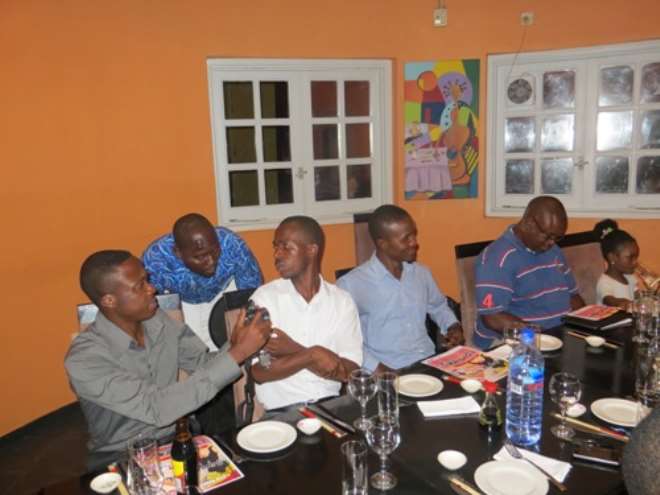 IMG 1497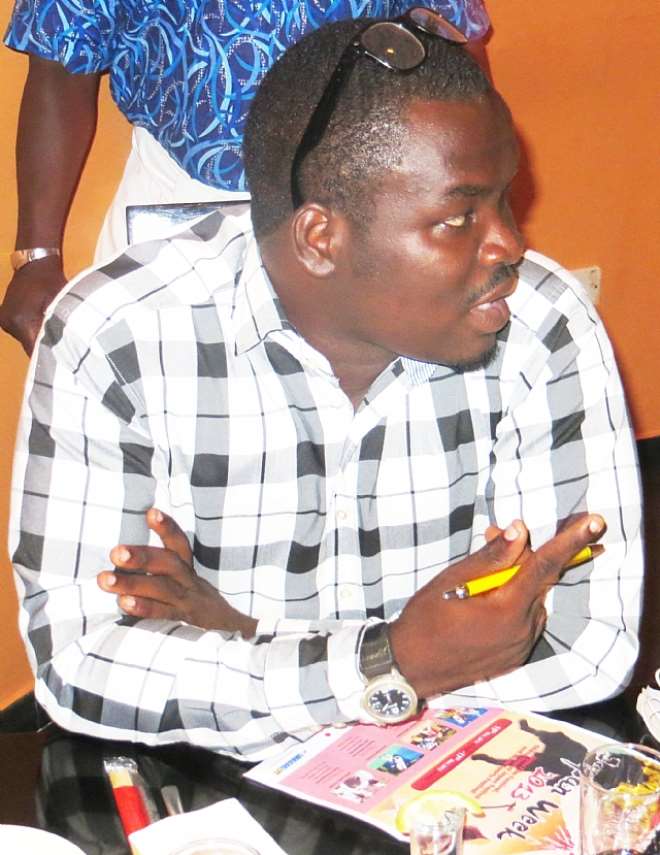 IMG 1498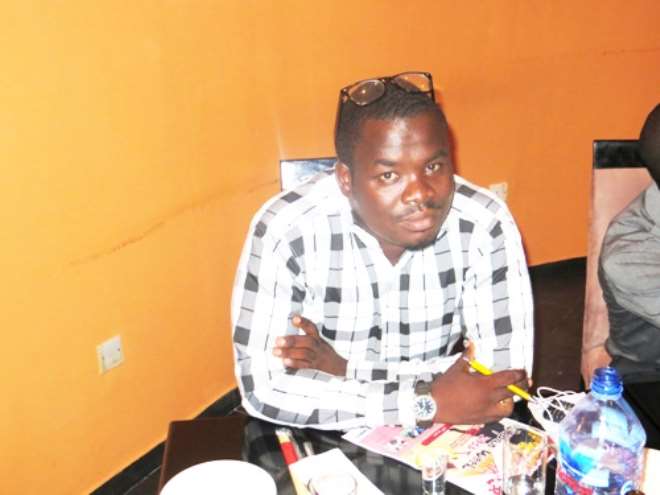 IMG 1499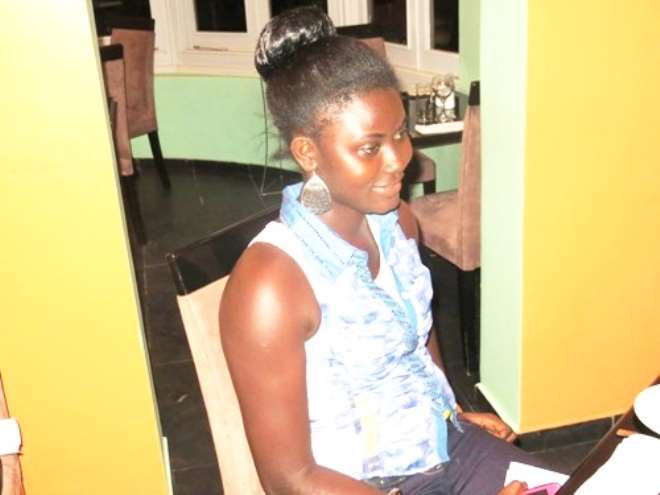 IMG 1500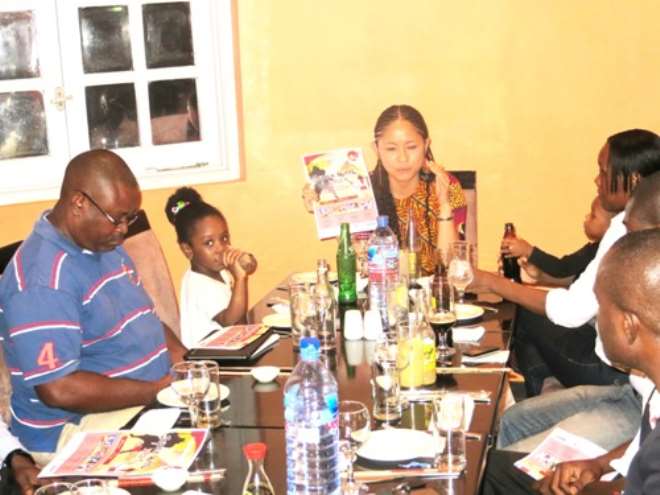 IMG 1501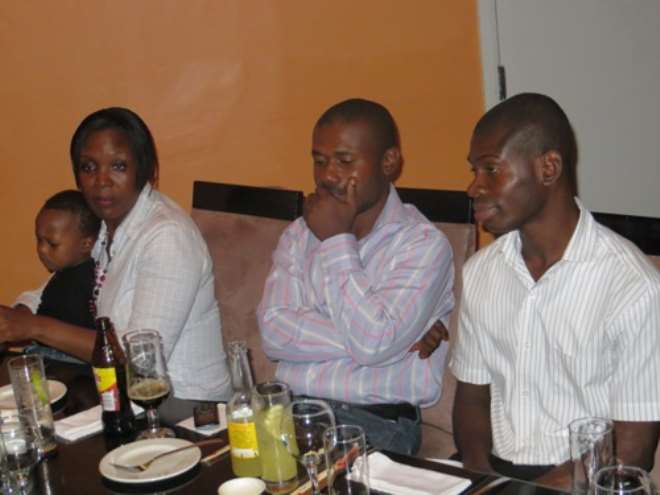 IMG 1502
IMG 1503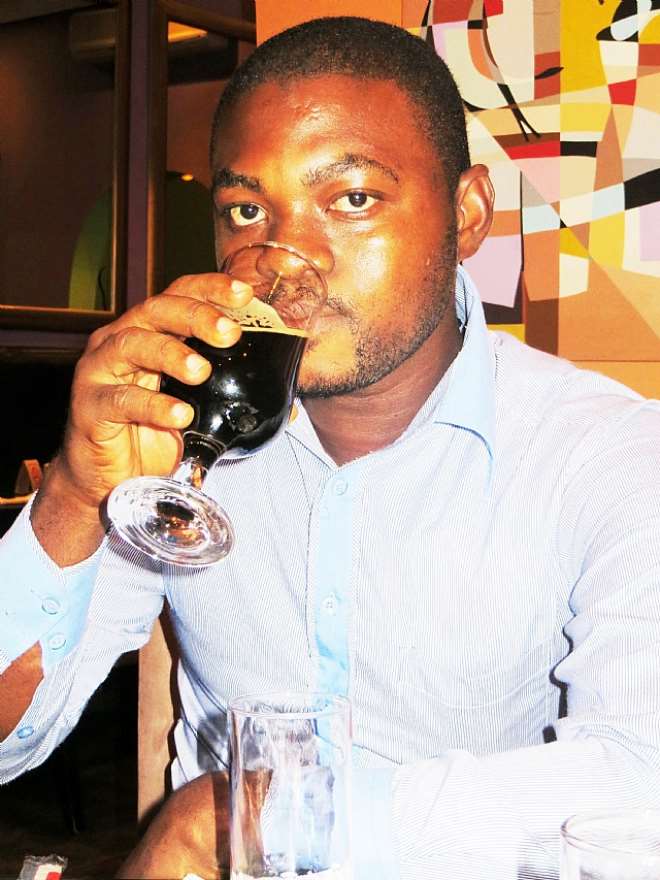 IMG 1505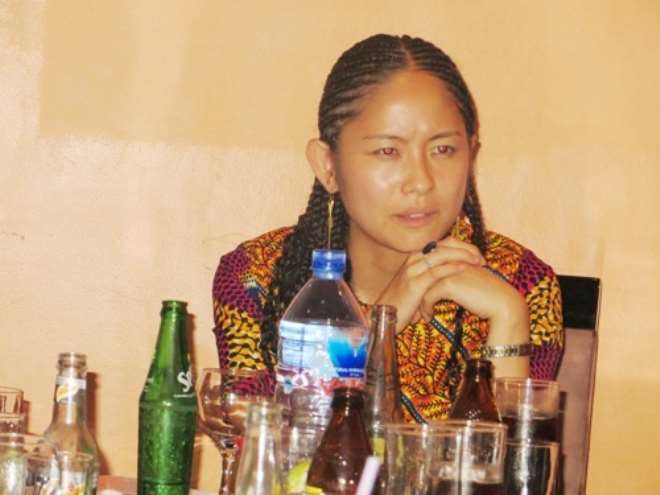 IMG 1508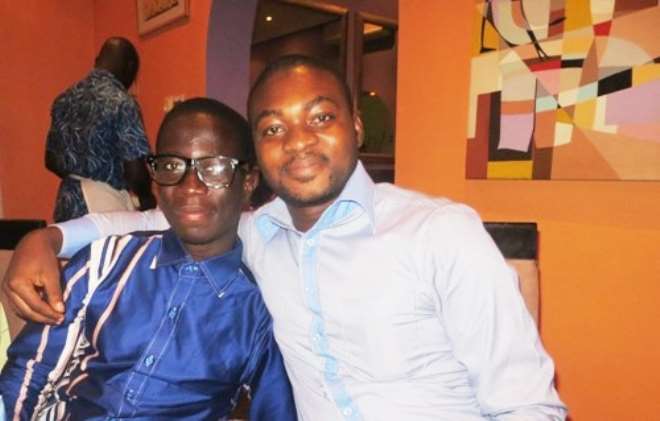 IMG 1509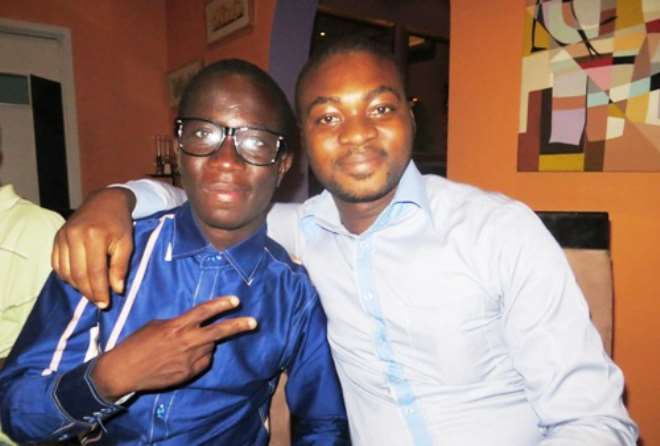 IMG 1510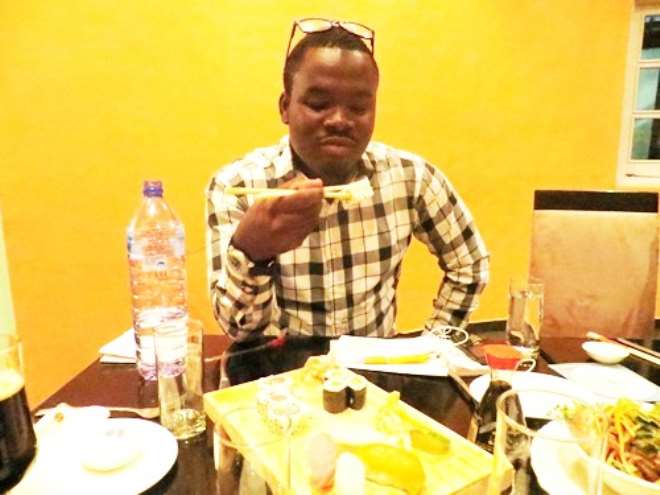 IMG 1511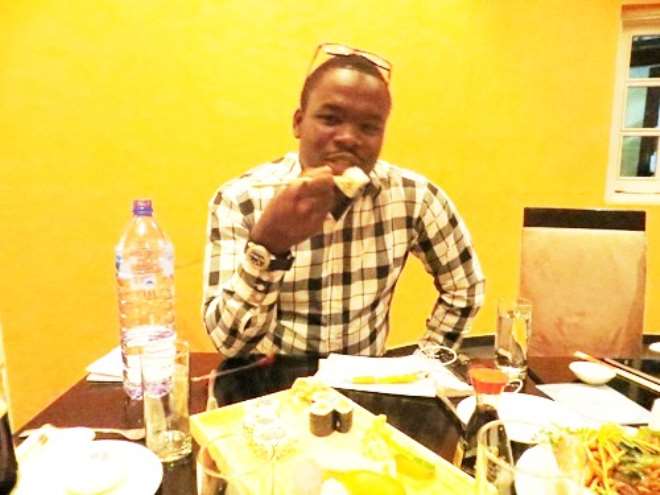 IMG 1512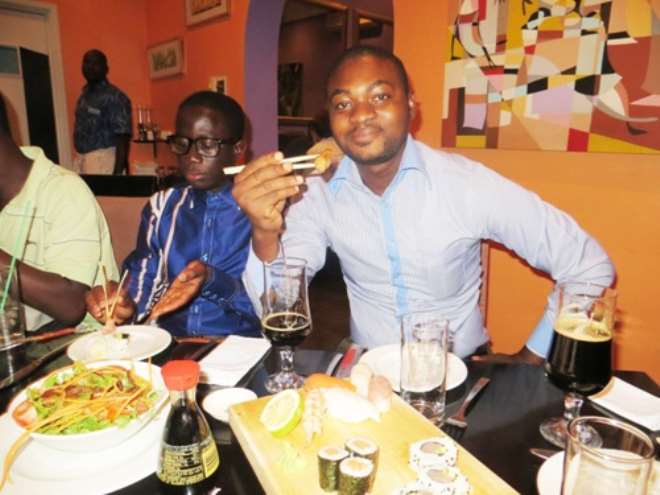 IMG 1513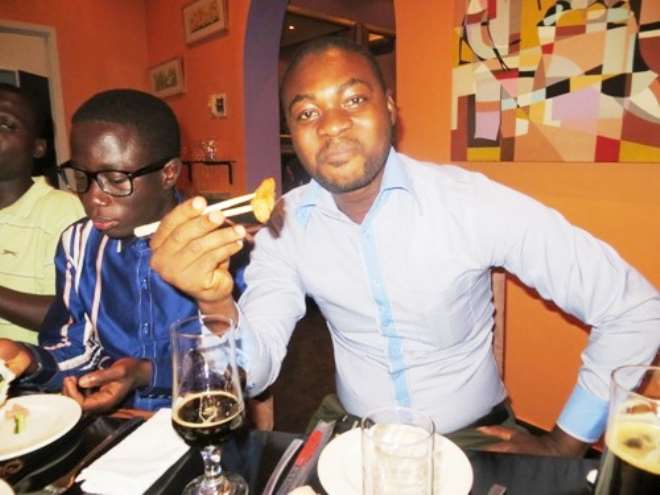 IMG 1514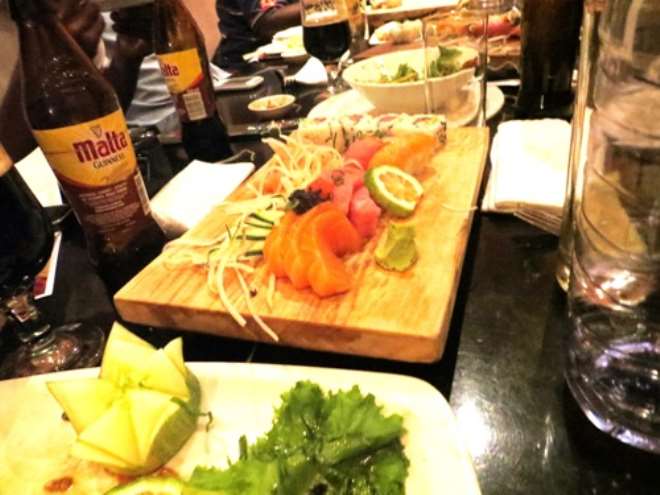 IMG 1515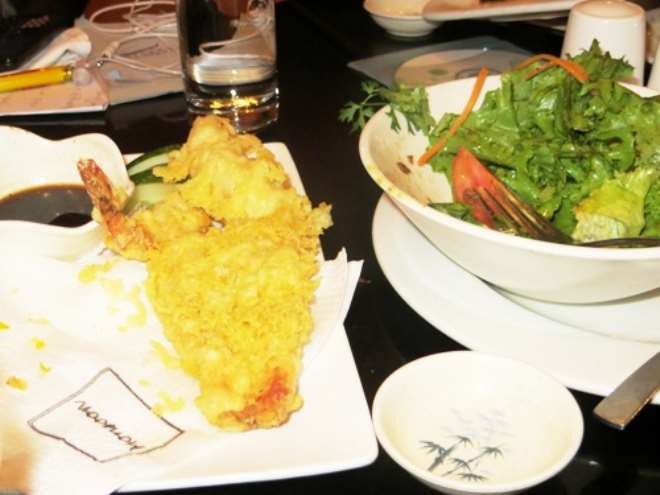 IMG 1516