Ghana celebrates noise-makers - Analyst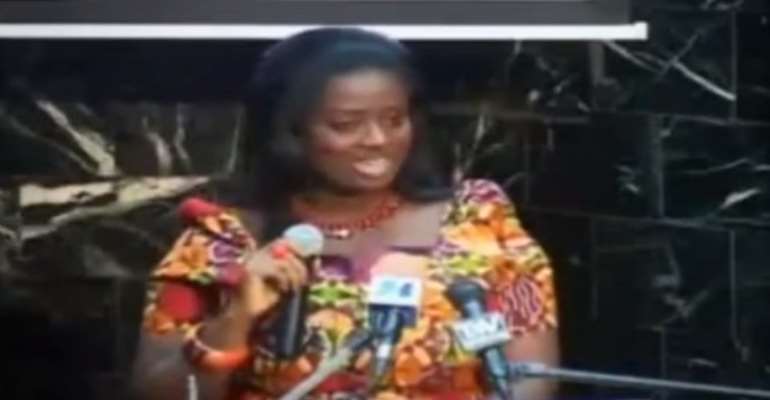 A Research Fellow at the Center for Policy and Research believes the unguarded utterances of some politicians in Ghana persist because the country celebrates "noise-makers".
Samuel Kingsford said on Multi TV's PM Express Monday, that "the problem we have in Ghana is that we celebrate noise-makers, people who can talk, they are eloquent..but no content".
He was adding his voice to a point raised by host of the show, Nana Ansah Kwaw, that young people appointed into political offices just out of university are being spoiled with V8 Land Cruisers, a security man and a 'pretentious lifestyle' which they could never get were they in the private sector.
Nana Ansah Kwaw who was discussing the fall-out from the sacking of Victoria Hammah, a Deputy Minister for Communications, believes such largess gets to "their head" and influences the oftentimes unguarded utterances they make.
Samuel Kingsford added that it is also due to a lack of a sense of responsibility not merely a matter of youth. He believes the world is now turning towards a younger generation and Ghana should not be an exception.
"If I am 27 years old and am appointed a Deputy Minister, I must see that as a call to duty" the Research Fellow said.
He described politicians who make unguarded statements as people who often "carry themselves as political communicators and the moment they make the noise, we say oh you are the man". But he says such people have "no content".
He recommends that young people entering politics must be groomed and mentored before critical appointments are assigned to them. Story by Ghana|Myjoyonline.com|Edwin Appiah|[email protected]