Amaechi's Latest Meetings With G.7 Governors Contradict Claims of His Submission To Jonathan – PDP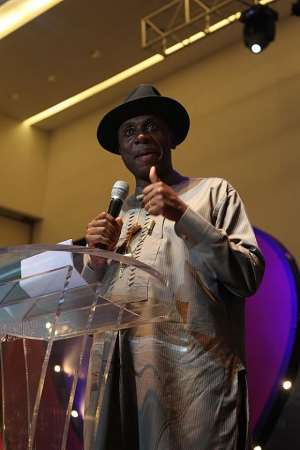 The Peoples Democratic Party, PDP, Rivers State Chapter says it is vindicated by Governor Rotimi Amaechi's recent hypocritical activities, including his clandestine meeting yesterday, Sunday, November 10, 2013 in Abuja with other members of the G.7 Governors, during which the Governors oiled their plot against President Jonathan.
The Party also notes that Amaechi has never by his actions, even after his public announcement of total submission to President Jonathan recently, shown any genuine love, commitment, and readiness to cooperate with the President, and should therefore not be taken seriously by anyone who means well for Mr President and our Party and people.
The PDP's statement signed by Jerry Needam, Special Adviser to the State Chairman, again describes Governor Amaechi's claim of loyalty to President Jonathan as sarcastic and diversionary, appealing to the public and genuine supporters of the President not to be swayed by the series of antics of Governor Amaechi.
The Party wonders why the Governor, who at the opening ceremony of a symposium on the Port Harcourt Centenary, declared his total submission to the President, will two days after, facilitate and participate in the G.7 rebel Governors' meeting in Abuja.
The Party also reaffirms its position and total support for the President as its national leader and President of the Federal Republic of Nigeria, and would therefore not allow any member of the Party to continue to engage in any act of insubordination and disrespect to the Party leadership at all levels.
Signed:


Jerry Needam
SA, on Media to
State PDP Chairman

Monday, November 11, 2013