Gov't halts implementation of windfall tax on profits of mining firms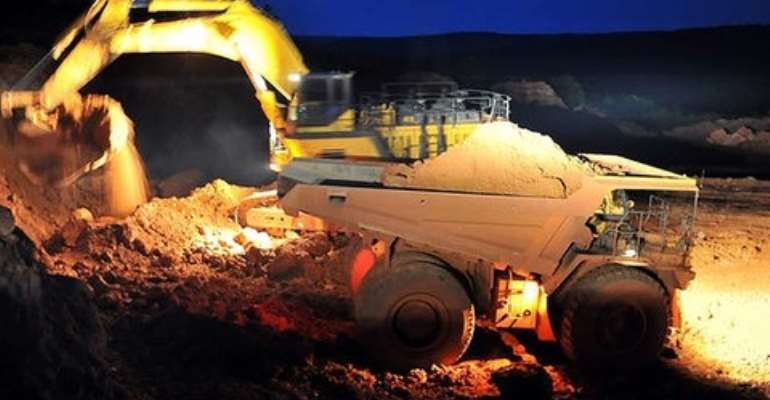 Government has  put on hold plans to levy an extra tax on profits of mining  firms.  
It follows concerns by mining firms that the move if implemented, will discourage future investments.
The 2013 budget, announced that government would levy a 10 percent tax on the profits of mining companies by the end of this year .
The state maintains the tax is one of several steps to rake in more revenue from the profits these firms.
The Mining firms  however, say, the definition of windfall profits is unclear. The firms are also worried they are being overtaxed.
Tax policy advisor with the Ministry of Finance, Dr. Edward Larbi-Siaw told Joy Busienss they have taken the decision  because of concerns by players in the industry.
Dr. Larbi-Siaw said when there is no windfall you can't tax.
"May be the mines beat us to it, in fact I went to a certain meeting when they were arguing that our windfall profit tax is structured that even if you make a loss you'll pay then I said but what's the meaning of wind fall profit, there is nothing like a loss?
So when you look at  the equation again and may be not now and I'm firm in my belief that  until we do our homework and the world prices go up again, my advice is not to go for a windfall profit tax as of now, until the  conditions change".
"It will not be in operation until we've talked to every stakeholder," he said.