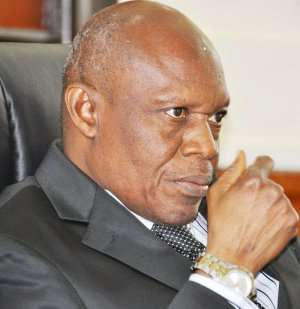 This Week on ModernGhana Teaser, we are seeking answers to the whereabouts of Supreme Court Judge Justice William Atuguba as well as the Ashanti Regional Minister, Hon. Eric Opoku.
It is believed that the two have been away since August and are yet to report back to post...
Is it indeed true that they have been on visit to the USA since August???