Fruit farmers to receive support from govt to scale up production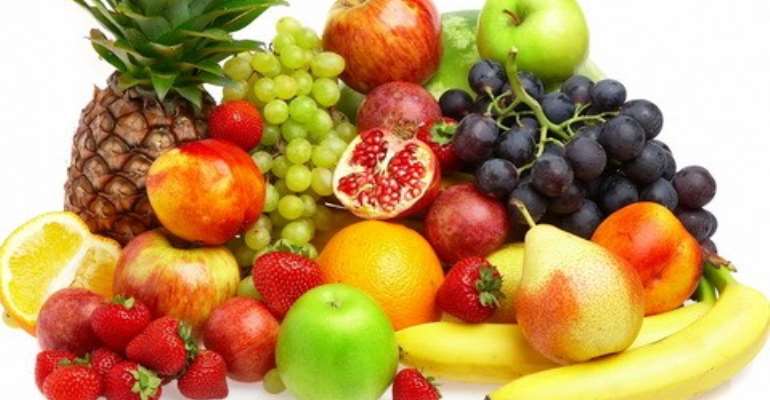 Fruit farmers may soon be able to increase their production to meet the growing needs of processing companies as government institutes steps to support small holder farmers in fruit growing areas.
This step has been considered important because a slump in production volumes of raw fruit, has made business difficult for processing companies.
A number of processing firms including Blue Skies, Pinora and HPW have had to import raw fruit for processing. But, addressing a meeting organized by the Swiss-Ghanaian Chamber of Commerce Trade Minister Haruna Iddrisu said this challenge would be no more.
The Minister outlined actions by government to improve the landscape for especially large scale fruit processing firms:
"Part of the reasons for the review of EDAIF is to support the agricultural sector a lot more. For instance, what prevents Ghana from investing in irrigation?" he quizzed, adding, "Because, it is obvious investments in smallholder irrigation will promote horticultural crops for export."
Some fruit processing companies have lamented the unfriendly land acquisition procedures in some localities. In the specific case of fruit processing firm Blue Skies, the Minister made it clear that the challenges the firm had with obtaining land in the Eastern Region, would be resolved by his outfit.
Mr. Iddrisu also explained government will from next year pay particular attention to small holder farmers.