Fuel prices go up, kerosene users hardest hit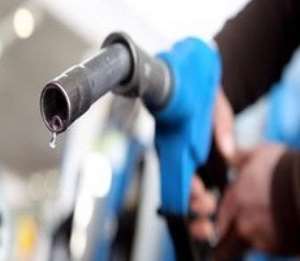 Users of Kerosene would be paying the highest in the latest review in prices of Petroleum products.
The National Petroleum Authority (NPA) announced Friday, that Kerosene would will now at almost 7 percent more, per liter at the pumps.
Residual fuel which is mainly used by industries has gone up by 5.22 percent.
While consumers of Petrol and Diesel would be paying about 2 percent more for every liter purchased at any service station, Liquefied Petroleum Gas (LPG) has witnessed a 1.22 percent adjustment.
Public Relations Officer at the NPA, Yaro Kasambata told Joy FM that, Premix fuel which has over the past months seen huge leaps would however not see any increase today.