Coalition of Concerned Teachers calls off strike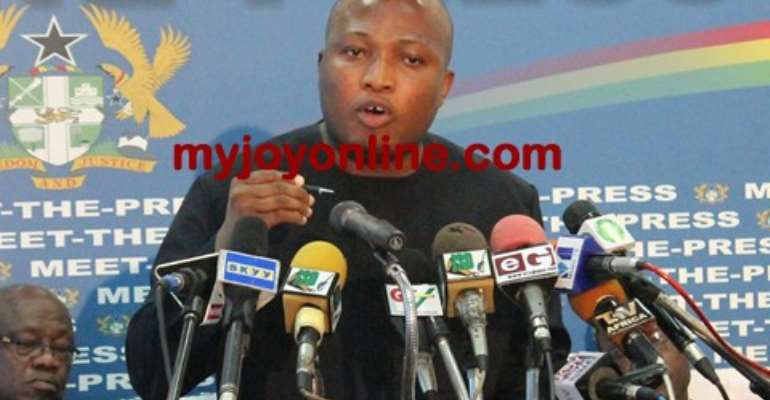 The Coalition of Concern Teachers has called off its strike action immediately while the Ministry of Education facilitates the implementation of an earlier agreement in a Memorandum of Understanding between government and the Teachers Union.
A statement, signed by Mr Paul Krampa, Director of Public Relations at the Ministry of Education and issued to the Ghana News Agency on Thursday in Accra said.
The coalition declared strike last week citing the failure of government to pay incremental credit arrears, unreleased capitation grant, unpaid car maintenance allowance and Fair Wages and Salaries Commission's failure to open negotiations for some allowances.
They are also disappointed in the failure of President John Dramani Mahama to keep his promise to step in to resolve some grievances they reported earlier in the year
Paul Krampa said the decision to end the strike was taken at a meeting held on Oct 29, which was attended by officials of the Ministry, Ghana Education Service, and the National Coalition of Concerned Teachers, chaired by Samuel Okudzeto Ablakwa, Deputy Minister of Education.