Day 7 Of BBALP Charity Trip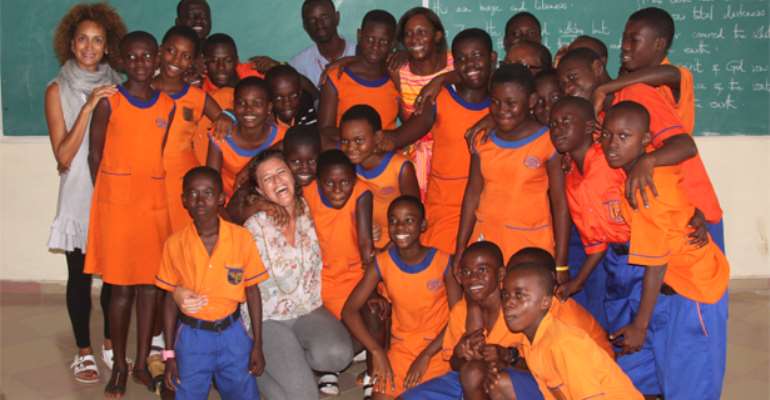 Here are more images from the BBALP trip in Ghana. Bisila and her team visited the Cambridge training college in Kumasi and the Brenu Akyenim KG school in Cape Coast. The BBALP team visited both schools to donate some books to the school, share a few inspirational words with the kids and to also play with the kids. It's a fresh feature so please do share the feature on your network.
Day 7 to 9 of the BBALP trip in Ghana saw the BBALP team pay a visit to the Cambridge training college in Kumasi, before proceeding to Cape coast to visit the kids at the Brenu Akyenim KG school.
"I can't tell you how much my life has changed since I visited both schools to truly understand the importance of sharing and reaching out to these children," Bisila says. "I think it's important for everyone reading this message to know that your partnership with BBALP goes even farther than the schools or kids and we all have the ability to make a difference in these children's lives."
While at the Cambridge training college in Kumasi, BBALP donated a few reading and writing books, shared a few inspirational words, played with the kids, and also pledged to bring more supplies to the school. Below are a few images from the Cambridge training college in Kumasi with Bisila, her team and the kids.
After the usual hugs and farewells, we proceeded to the Brenu Akyenim KG school for an amazing afternoon with the kids. We played with them, donated a few books and we shared a few candies. The experience itself was truly powerful and a big part of supporting these kids isn't all about donating money, sometimes, it's just by sharing your time with them. "It's an experience that will teach you so much about life and about yourself," says Bisila Bokoko. "I think it's so easy to spread love and if a lot of people just realize that these kids just need a smile and a hug, the world would be a more beautiful place."
Below are a few pictures from the school in Cape coast:-
"I would like more people to come and spend some time with the kids here in Ghana," she tells us. "I want people to read this message and connect with what is truly important, Africa's future! These children are the future and our foundation via your support can do so much more for them."
Each year, more than 200 kids across Africa benefit from the money raised through partnerships with BBALP and if you would like to become a partner today or would love to learn more about what the NGO does or are presently doing, please visit http://bbalp.org/ for more information. If you are on Facebook, join their community Bisila Bokoko African Literacy Project to stay updated or follow BBALP on Twitter @bbalp
About BBALP:
BBALP is a non-profit, non-partisan international organization headquartered in New York with subsidiaries in Ghana, France, and Spain. BBALP's mission is to promote literacy among the African people building well equipped, modern and sustainable efficient libraries with the aim to share the gift of ideas and education in Africa.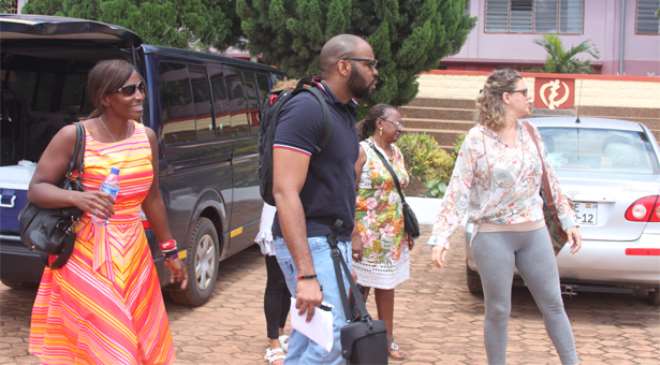 BBALP 11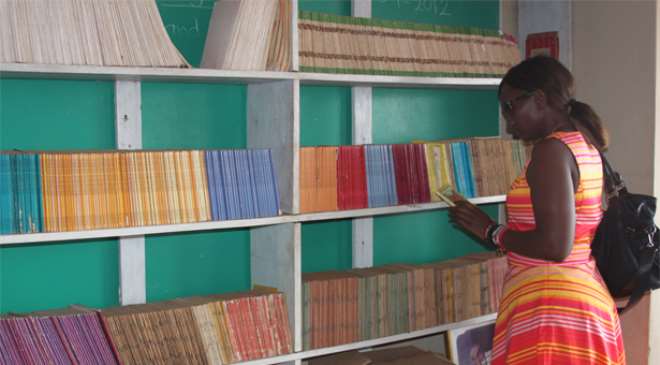 BBALP 12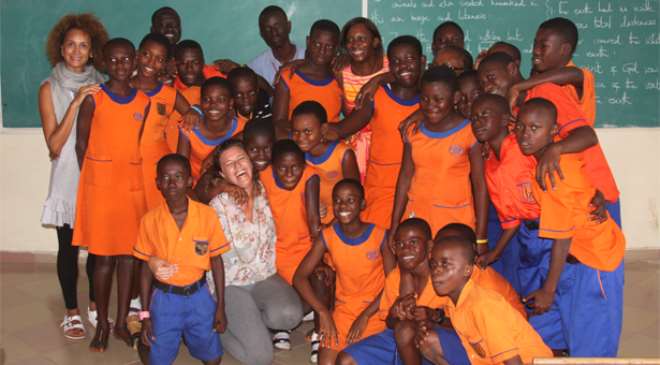 BBALP 55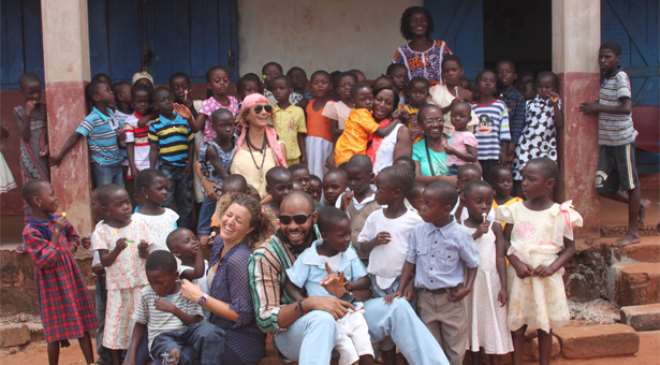 BBALP FT 1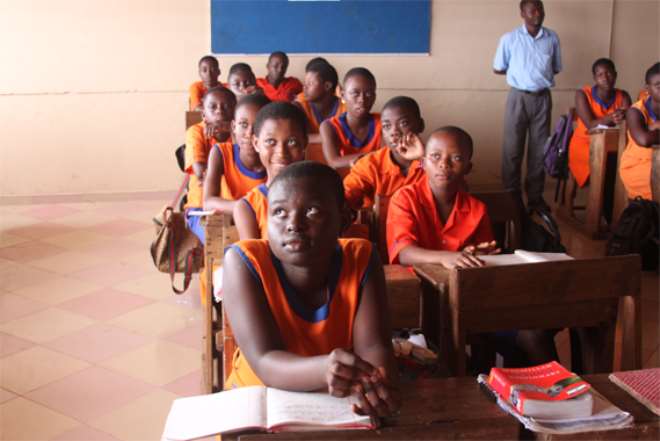 BBALP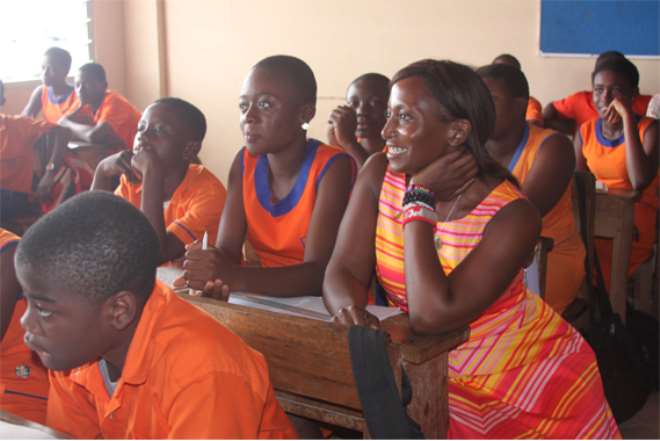 BBALP1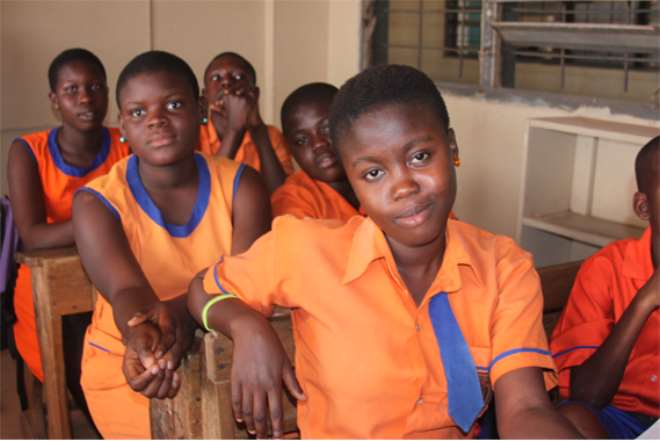 BBALP2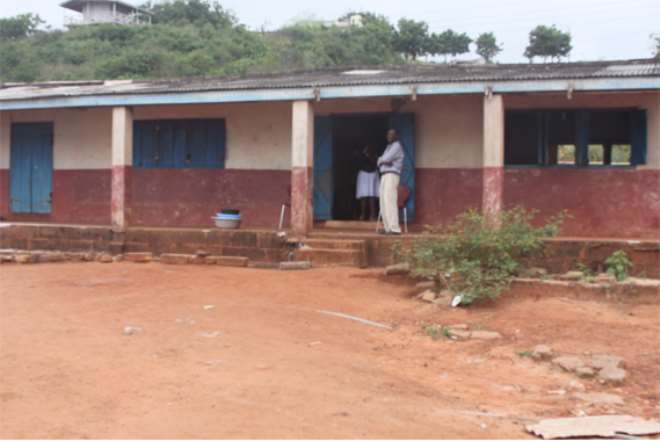 BBALP6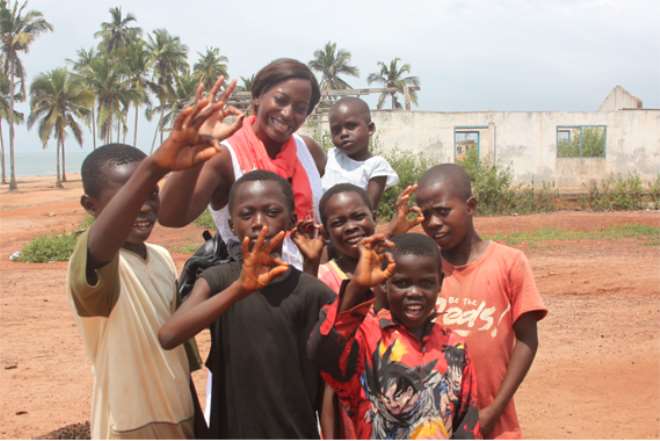 BBALP8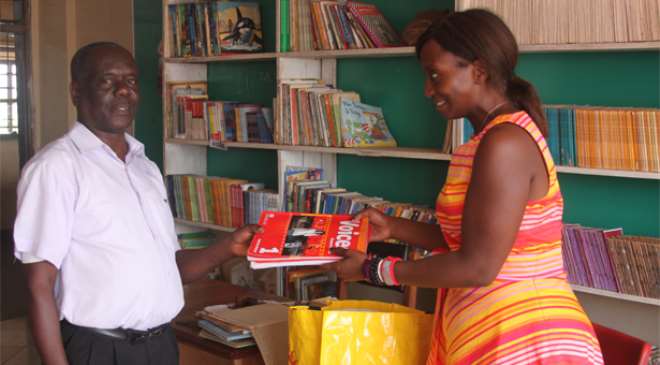 BBALP33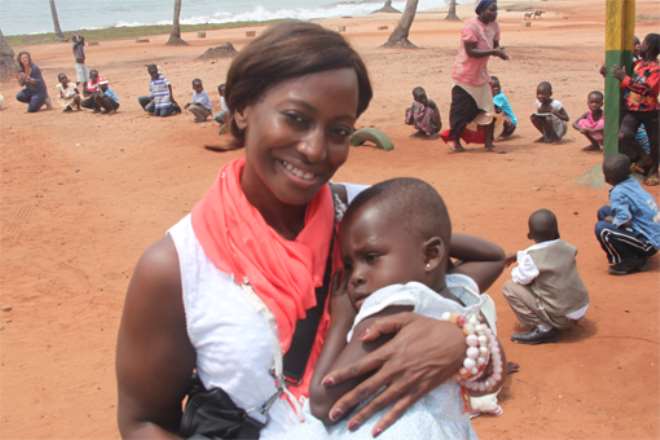 BBALP99