Kwahu-Praso Rural Bank makes gains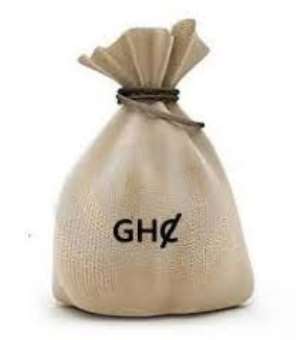 Revenue
Kwahu-Praso (E/R), Oct. 29, GNA - The Kwahu Praso Rural Bank recorded a profit of GH¢158, 759.57 in 2012 as against GH¢42, 200.00 the previous year.
The profit represented 275.93 percent, despite the high inflationary pressure, resulting in the rising cost of goods and services and reduction in the yield of cocoa and cola nut, the main cash crops of the bank's catchment area.
Total deposits of the bank also went up from GH¢2, 970,144 in 2011 to GH¢2, 487,384 during the year under review, while investments also increased from GH¢1, 250,000 in 2011 to GH¢1, 452,000 in 2012.
Mr Eric Kwakye Darfour, Chairman of the Board of Directors of the bank, made this known at the 18th Annual General Meeting (AGM) at Kwahu Praso in the Kwahu South District.
He said the bank granted loans and advances totaling GH¢1,636,600 in 2012 to its customers in the agricultural, commerce, transport, education, and construction sectors, as against GH¢1,159,600 in 2011.
Mr Darfour appealed to all customers who benefited from the loans and advances to pay back for other customers to also benefit.
He said the stated capital of rural banks had been increased from GH¢150,000 to GH¢300,000 by the Bank of Ghana and appealed to the bank's stakeholders to increase their shares.
Mr Kwadwo Ayeh-Kusi, Managing Director of the ARB Apex Bank, commended management and staff of the bank for their performance.
He advised boards of Rural and Community Banks to institute risk management policies to identify, access, monitor and control risks since the banking business had become competitive and risky.
Mr Ayeh-Kusi said one surest way to face increased competition was to improve their customer service to attract new ones, maintain existing ones and to call for re-orientation of all staff to embrace excellence in customer services as a culture.
Nana Yeboah Afari Obuagyan 11, Chief of Obo-Kwahu and Nifahene of the Kwahu Traditional Area, said the bank was the only facility serving the 280 communities in the area.
He, therefore, appealed to residents in Kwahu communities to purchase more shares and save with the bank to sustain it.
GNA