Tourism Ministry to set standards for hospitality industry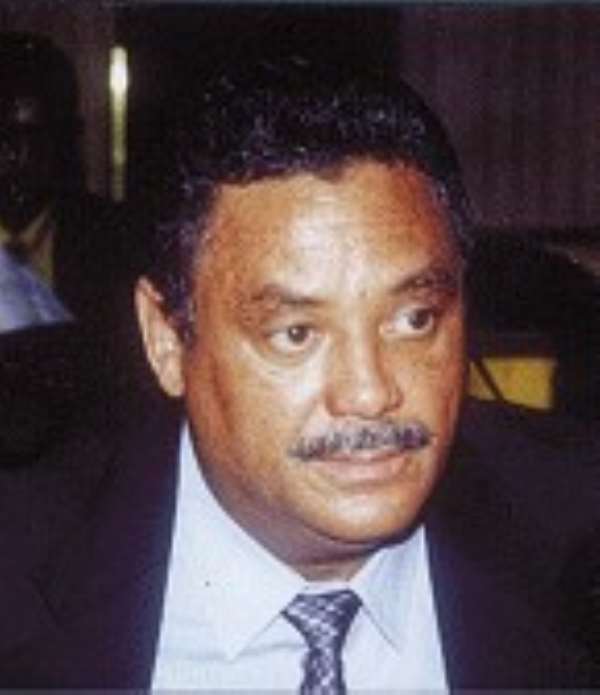 Cape Coast, Feb. 24, GNA - The government is to compel operators in the hospitality industry to employ certain numbers of qualified staff before they would be registered and licensed to function.
Mr Jake Obetsebi-Lamptey, Minister of Tourism and Modernisation of the Capital City stated this in a speech read for him at a day's workshop on the 'ECOWAS Standards of Hotel Management and Services', for hoteliers in the Central Region at Cape Coast on Monday.
He said criticisms and complaints from some tourists about poor quality services and unsanitary conditions in both hotels and restaurants indicated that standards within the industry had been falling over the years.
The workshop was aimed at introducing the participants to the 'ECOWAS Standards of Hotel Management and Services', which are to become operational from January 1, 2006.
The Minister deplored the practice where some hotel owners deliberately employed unskilled personnel in order not to pay higher salaries and stressed that the lack of training for the industry's personnel had contributed to some of the sub-standard services rendered. He said his ministry was determined to address the situation and would in partnership with the private sector improve upon the training curriculum and syllabi in line with international standards, pointing out that the best hotels in the world were staffed by the best trained personnel and generated a lot of revenue.
Nana Agyei Twinin I, National President of Ghana Hoteliers Association (GHA), who chaired the function, said the lack of funds militated against the ability of those in the industry to improve upon their services and appealed to the government to assist them. He urged proprietors who had not registered with the association to do so in order to avail themselves of the opportunity provided by training programmes to upgrade the skills of their staff.