BANK OF AFRICA GROUP CELEBRATES 30TH ANNIVERSARY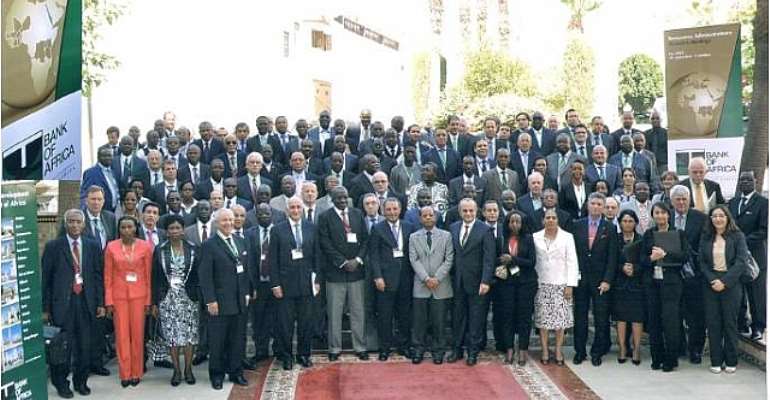 Bank of Africa (BOA) Group is celebrating its 30th anniversary this year. The bank which was founded in 1983 by Paul Derreumaux in Mali as a private African bank dedicated to serving Africans at a time when the West African banking sector was experiencing serious difficulties is celebrating success in all resident countries.
The bank in line with its pan African operational strategies, has adopted the Moroccan Bank business model – ACAP (Annual Commercial Action Plan) model to increase its margin across Africa.
The ACAP model has helped the Moroccan BMCE Bank who holds majority share stake of 68% to increase profit due to increased work efficiency, effectiveness, improve customer satisfaction and loyalty.
The model is expected to expand Bank of Africa from the 21 countries where it currently has a presence to all countries in Africa in the next 10 to 15 years.
BOA Group investors believe Africa has an immense potential and over the years have been supportive projects that would bring Africa together for a better future.

This year, as the Group celebrates its 30thanniversary, it pays tribute to its remarkable shareholders, cherished customers and valued staff members and well as to the authorities in each host country who have provided them with their continuous support.
The BOA Group has presence in 15 African countries and currently has about 5,000 staff members.