Residents of Ellonyi unhappy with pollution of river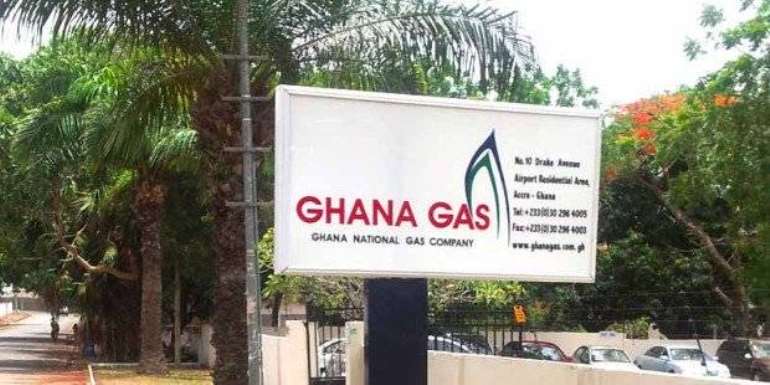 Ellonyi (W/R), Oct.25, GNA - The chief and people of Ellonyi in the Jomoro District of the Western Region have registered their dissatisfaction over Ghana Gas Company (GGC) pollution of River Ellonyi, the main source of drinking water for the community.
They have, therefore, made a passionate appeal to the Government to, as a matter of urgency, provide potable water for the community to save them from contracting water-borne diseases.
Mr Boadi Nwea-kwasi, a youth leader, made the appeal on behalf of Nana Kwasi Amakye III, Chief of Ellonyi, during a public sensitization programme at Ellonyi.
He said the Ghana Gas Company, early this year, constructed an alternative bridge over the river to convey its equipments to the gas processing plant at Atuabo since the equipment were too heavy for the existing bridge.
However, he said, the pipelines used for the construction of the bridge were too small and since those pipelines served as channels for the river, it did not allow the water to flow very well, therefore, making the water stagnant and contaminated.
Mr Nwea-kwasi said although Tullow Ghana Limited constructed a standpipe for the community, it had broken down adding that the water source from the only hand-pump in the community had large deposits of iron in it.
He said the situation had compelled the people to resort to the use of sachet water for some time now but since some of them could not continue purchasing the sachet water, they were tempted to use water from the contaminated river.
He said this would expose them to water-borne diseases in the near future if nothing was done to rectify the problem immediately.
GNA