Vice-President Amissah- Arthur in Senegal for ECOWAS summit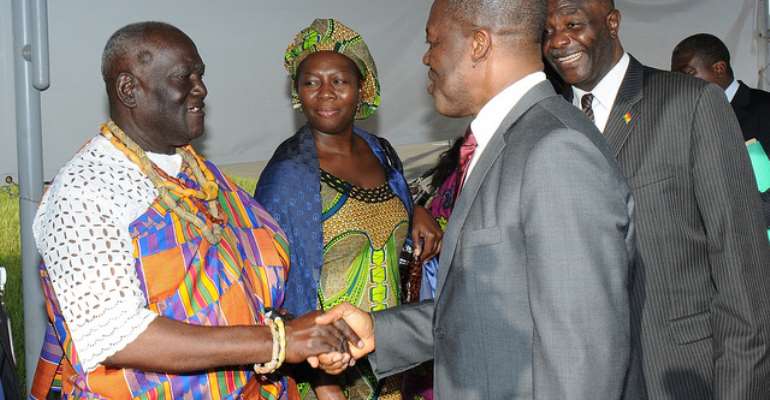 Vice-President Kwesi Bekoe Amissah- Arthur has arrived in Dakar, Senegal to attend an Extraordinary Summit of the Authority of ECOWAS Heads of State and Government.
The summit is expected to provide a platform for deepening reflection and discussion on all the issues that are critical to the consolidation of the regional market.
Discussions will focus on the ECOWAS Common External Tariff, the Integration Community Levy and the Economic Partnership Agreement.
The Vice-President, who is accompanied by Trade Minister, Haruna Iddrisu, and Deputy Foreign Minister Thomas Kwesi Quartey, is expected back home on Saturday.