'Adam and Eve economy' needs pragmatic changes, says Prof. Frimpong Boateng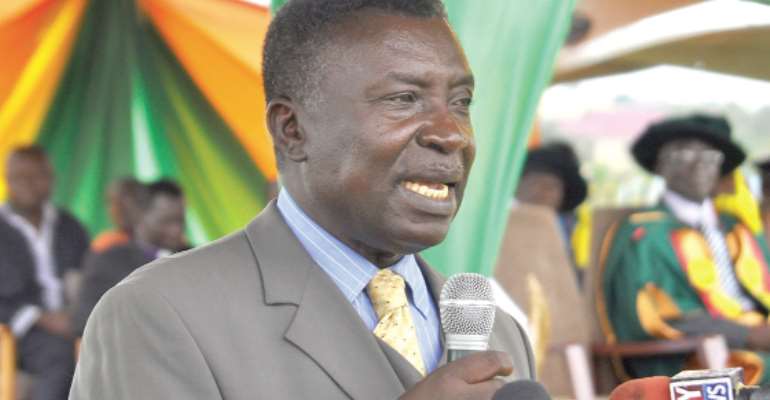 A former flagbearer aspirant of the New Patriotic Party (NPP), Prof. Kwabena Frimpong Boateng, has described Ghana's economy as an 'Adam and Eve' one that needs pragmatic changes.
Referring to the biblical Noah's Ark story, he said Noah was able to "add value to wood" to build a boat which he used to save humanity, unlike Adam and Eve who did not add value to the Garden of Eden.
He said the success of any government was not determined by the number of roads, hospitals and schools that it had constructed but by the extent to which it had been able to develop human capital or resource.
He underscored the need for the government to create an enabling environment for Ghanaians to live independent lives.
"The poverty gap is a technology gap," he stated.
Speaking to members of the Wa Campus branch of the Tertiary Students Confederacy of the NPP, he said the government must strive to depend less on foreign capital and its influence.
"There must be a serious change in the way we do things," he observed.
He told the NPP supporters that should the party come to power in 2016, they would change the way things were done in the country.
"Our enemies are poverty, mismanagement, hunger and poor education; these are the enemies of Ghana," he added.