'High numbers' killed, wounded in S.Sudan unrest: UN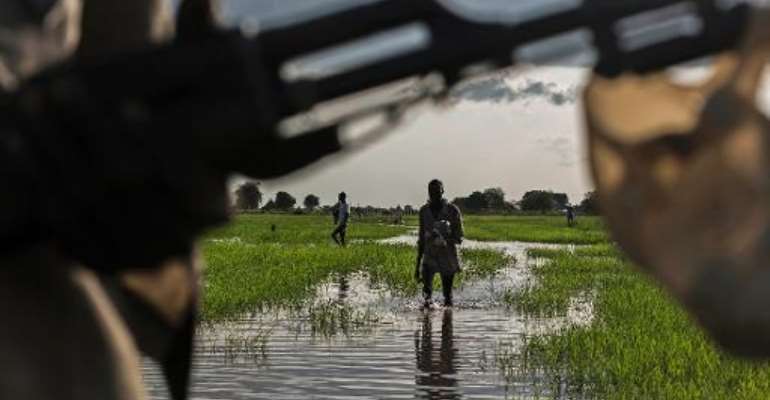 Juba (AFP) - Large numbers of civilians have been killed and wounded in attacks in South Sudan's troubled Jonglei state, the United Nations Mission in South Sudan (UNMISS) said Monday.
Authorities in South Sudan have blamed fighters loyal to anti-government rebel leader David Yau Yau, and said 78 people were killed in Sunday's attacks on villages in Twic East county.
"The attacks resulted in high numbers of killed and wounded," UNMISS said in a statement.
"As soon as the fighting had stopped yesterday, the UN Humanitarian Air Service (UNHAS) flew health partners to the attacked areas to evacuate casualties," it said, adding that 31 seriously wounded civilians were airlifted out.
"They also reported more wounded civilians remaining in the area and this morning UNHAS dispatched a helicopter to continue the medical evacuations," the statement added.
UNMISS said UN police and rights investigators had also been sent to the area to "investigate the attacks, ascertain the identity of the attackers, and determine the accurate number of casualties."
Twic East County's commissioner, Dau Akoi Jurkuc, told AFP the attacks took place in an area already hit by Yau Yau's forces in August this year.
He put the toll at 78 dead, 87 wounded, 14 missing and 24 abducted -- many of them children.
South Sudan's rebel-turned-official army has been fighting in the region to crush a rebellion led by Yau Yau, who comes from the Murle people, since 2010.