CCTV forges partnership with Entrepreneurs Foundation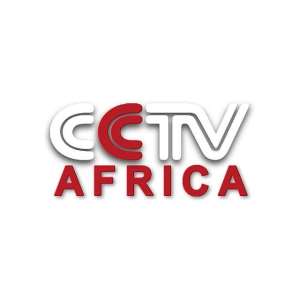 cctv
Accra, Oct. 21, GNA - CCTV Africa, China Central Television's news production centre, is forging partnership with the media during the maiden Ghana Made Product Awards 2013.
Under an initiative of Entrepreneurs Foundation of Ghana (EFG), the CCTV which focuses on African news as well as international news intends to promote communication and cooperation between China and African countries.  
A statement issued in Accra at the weekend by Mr Sam Ato Gaisie, Founder and President of EFG, and copied to Ghana News Agency, said the award seeks to celebrate Ghanaian indigenous products from small and medium industries and expose them to Ghanaians throughout the country.
This is aimed at promoting and creating awareness and building product loyalty to meet the challenges of domestic and international markets.
The awards and dinner night is under the Chairmanship of Nana Osei Bonsu, Chief Executive Officer of Private Enterprise Federation while the Guest Speaker is Mr Prince Kofi Amoabeng, President , UT Holdings.
The event is being held under the auspices of the Ministry of Trade and Industry, Ministry of Finance and product certification by Ghana Standards Authority on the theme: 'Patronising Ghana- Made Products, the Gateway to Economic Development.'
The media coverage will give Ghanaian entrepreneurs the opportunity to showcase their products through CCTV Africa news network.
  GNA