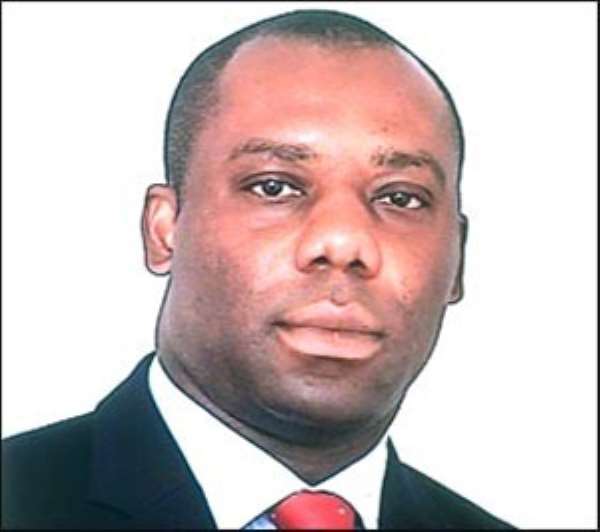 Dr Matthew Opoku-Prempeh
He consequently charged the Electoral Commission (EC) to openly admit that the 2012 polls were fraught with errors.
This open admittance of guilt by the EC, he stated, should precede any plans for electoral reforms to ensure peace during the 2016 elections.
Speaking to Kessben FM in Kumasi, the NPP guru said most Ghanaians were aware of the fact that the EC did shoddy work in 2012 polls.
According to him, the EC must boldly admit its wrongdoing publicly before calling for electoral reforms.
The Manhyia South MP, who is affectionately called 'Napo,' stressed that electoral reforms were necessary considering the errors that characterized the 2012 polls.
He said the reforms would go a long way to prevent flaws in 2016.
Napo also called for the immediate formation of an independent body to lead the processes for electoral reforms.
A group of able men, he said, should be mandated to tour the country to ask the people to pinpoint flaws in the 2012 polls.
The independent group, based on information gathered from the people during the tour, would be well informed to make take the right steps.
The 2012 polls were not organized well so if the necessary steps are not taken to correct the anomalies, the 2016 polls could prove deadly, Napo said.
The NPP MP said the country was fortunate that a pacifist, Nana Akufo-Addo, the 2012 NPP flagbearer accepted the results of the polls despite the flaws.
Ghanaians might not be lucky the second time if the polls are not organized in a free and fair manner, he said.
He said though some biometric machines that developed faults were not repaired, surprisingly they worked perfectly the next day.
Napo stressed that the necessary measures should be taken to promote peace in 2016.
 FROM I.F. Joe Awuah Jnr., Kumasi