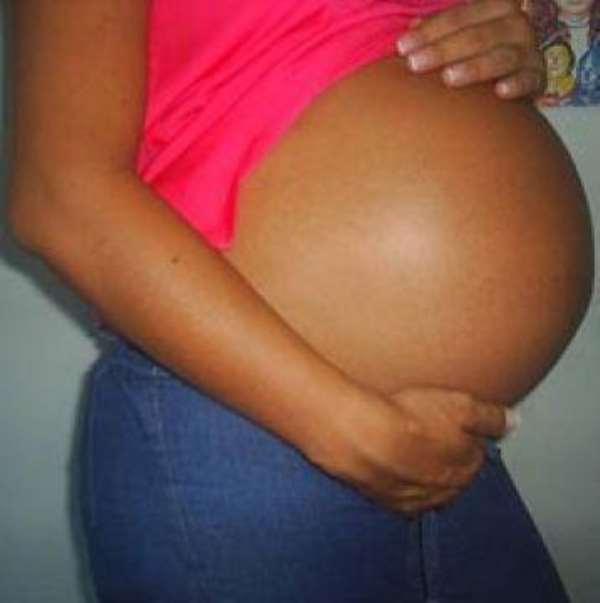 Teenage pregnancies
Sunyani, Oct. 16, GNA - Lack of sex education in schools has been identified as a major contributory factor to the high rate of teenage pregnancy and unsafe abortion in the Brong-Ahafo Region.
Statistics from the Regional Health Directorate shows that from January to June, 235 pregnant girls between 10 to 14 and 684 of them between 15 and 19 years visited antenatal clinics.
Mrs Martha Agyemfra of the Regional Health Directorate gave the statistics at a day's strategic workshop on adolescent sexual and reproductive health rights education in Sunyani.
The workshop was organised by the Brong-Ahafo Regional Chapter of the Coalition of Non-Governmental Organisations in Health and was on the theme 'Effective Implementation of Adolescent Sexual and Reproductive Health and Rights Education in Schools'.
It was attended by School Health Education Programme Co-coordinators, Counseling and Guidance Officers, Civil Society organizations and officials drawn from the Sunyani Municipal and Sunyani West District.
Mrs Agyemfra expressed concern that some basic school authorities did not allow sex education to be carried on their premises and said the surest way to help reduce unsafe abortion and teenage pregnancy was through sex education especially among teenage girls.
She called for effective collaboration between Civil Society Organisations, Ghana Education Service and the Ghana Health Service in addressing teenage pregnancy and unsafe abortion.
 
 
 
GNA