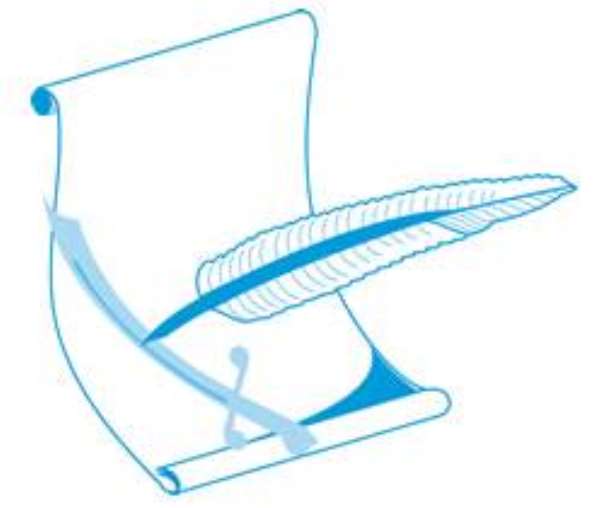 GJA
Accra, Oct. 12, GNA - Ghana National Petroleum Corporation (GNPC) and the Accra Brewery Limited (ABL) on Friday presented cheques totalling GH¢ 93,500.00 to the Ghana Journalists Association as part of its support towards the 18th Ghana Journalists Association (GJA) Awards.
The GNPC presented a cheque for GH¢ 50,000. 00 whilst ABL presented a cheque for GH¢ 43,500.00.
Presenting the cheques to the GJA, Mr Eric Pwadura, Head of Corporate Affairs, GNPC, said the support was the Corporation's Corporate Social Responsibility, which focused on education, sports and health.
He described the media as a strategic ally in their operations saying the Awards is a strategic platform to empower journalists, as the 'GNPC believes in building a stronger and more positive relationship with the media fraternity'.
Mr Pwadura said GNPC is planning media engagements to provide the platform for the regular sharing of information on their regular operations and strategies.
He said the GNPC has an Oil and Gas Learning Foundation and urged the media, which needs capacity building to access the foundation.     
Ms Adjoba Kyiamah, the Legal and Corporate Affairs Manager, said ABL believed in demonstrating an appreciation of the value that journalists bring to the society.
'Indeed Ghanaian journalists deserve to be celebrated as their efforts to ensure transparency; consumer protection and fair reportage in this age of sophistication, helps to keep businesses and society on their toes', she said.
She pledged ABL's continuous support and urged the GJA to not to relent in its efforts to improve the welfare of journalists for media development.
Mr Affail Monney, President of the GJA, commended GNPC and ABL for their continuous and outstanding support and urged corporate Ghana to assist them in shaping the Ghanaian media.
He said Ghana is among the top three on the Africa league in promoting press freedom for the past three years and expressed concern about the ethical misconducts exhibited by some sections of the media.
The GJA President called on corporate bodies to help invest in the Ghanaian media to enable them to live up to expectation and help in the development of the country.
This year's GJA awards will come off on November 2, at the Banquet Hall and would be on the theme: 'Promoting Healthy Partisanship and Fruitful Partnership in Governance: The Role of the Media'.
It will have the Chief Justice, Justice Georgina Theodora Wood as the Guest Speaker, Alhaji Mohamed Garba, President of the Federation of African Journalists, as the Guest of Honour and Ghana's President John Dramani Mahama as the special Guest of Honour.
In all, 45 awards would be given to deserving journalists.
GNA