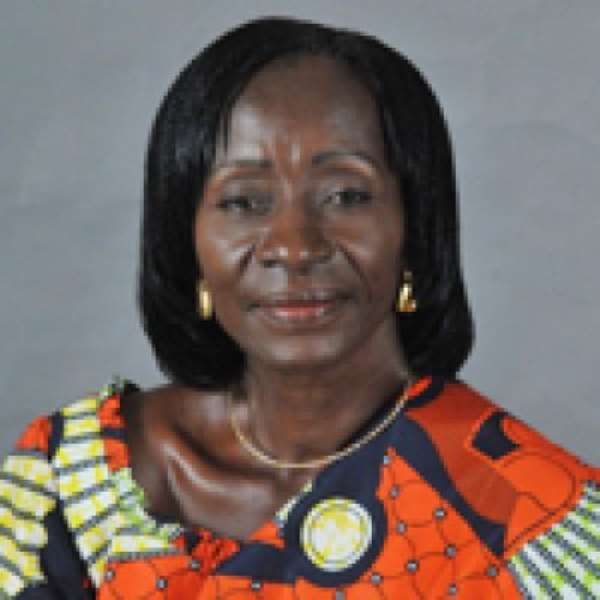 Miss Sherry Ayittey
Minister of Health Sherry Hanny Ayittey has rendered an unqualified apology to junior nurses of the Korle Bu Teaching Hospital for the failure of management of the Hospital to pay them their allowances and salaries.
The junior nurses, numbering over 600, laid down their tools Monday, September 30, 2013, protesting the non-payment, which has spanned a period of 22 moths. Ms Ayittey admitted she would not have taken it likely had she been in a similar situation.
'It is unfortunate that the nurses have not been paid for 22 months,' she said on Monday, October 7, 2013.
'I would like to apologise for this unfortunate situation.' She assured the nurses that government is in touch with management of the Hospital 'and we believe that we will be able to resolve current pay and back pay for our dear nurses'.
Ms Ayittey last week described the strike by the junior nurses as 'needless'. 'I hope that we will put the past behind us and work together in partnership for us to provide good quality health service for Ghanaians.'
The nurses have given management one month within which to settle all their arrears.