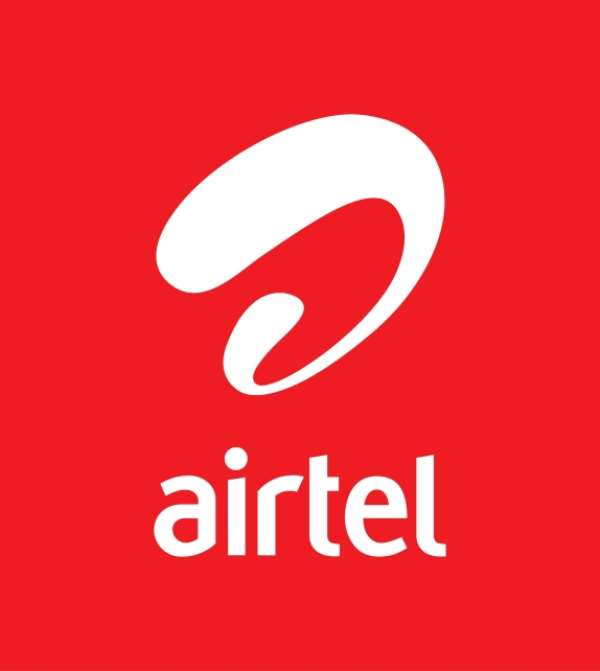 The Seychelles Government has agreed for Airtel Mobile Commerce (Seychelles) Limited, to engage in a pilot programme to test the practical and technical aspects of mobile payment services in the country.
The Central Bank of Seychelles (CBS) and Department of Information Communications Technology (DICT) will have oversight of the payment system and technological aspects, respectively.
On Friday 27th September, 2013, the Government represented by the Ministry of Finance, Trade and Investment, the CBS, and DICT signed the Memorandum of Understanding (MOU) with Airtel to bring the M-commerce platform, Airtel Money, to Seychelles.
Once the pre-requisites are met CBS will issue a notice to this effect, followed by the pilot phase for duration of three months.
The various services which will be offered to a limited number of customers during the pilot phase are:
1. Send Money (Person to Person Transfer)
2. Recharge (e-fasil): a user can recharge his or someone else's mobile account
3. Utility Bill Payment: Water & Electricity (once the partnering company is signed up)
4. Mobile Bill Payment: Payment for Airtel Mobile Post-paid Bills
5. Cash-in/ Cash-out services: of money into and out of the virtual money account (Wallet)
6. Merchant Payment: Shopping
Airtel has taken this initiative to provide its users with convenience and assist in improving their lifestyle. The platform will allow consumers to take advantage of the mobile commerce reality.Commenting at the signing, Airtel Seychelles Managing Director Mr Vikram Sinha said, 'Mobile commerce has completely transformed the lives of people in other countries and such services give a large segment of the population an easy and convenient access to financial services'.
The Minister of Finance, Trade and Investment, Mr Pierre Laporte welcomed this initiative. He noted: 'these new services can facilitate the lives of customers and allow all of us to carry out our financial transactions with more ease, efficiency and convenience.
The Governor of the CBS, Ms Caroline Abel, noted that such initiative will continue to modernise the payment system and also contribute towards further development and deepening of Seychelles' financial market. She clarified that the modality of MOU is being used in the interim for such initiatives, whilst CBS continues to work on the legal framework. The new legal framework is anticipated to be in place in 2014.
The Principal Secretary for DICT, Mr Benjamin Choppy added that Airtel Money is a mobile payment solution that has been deployed in a number of countries already and its introduction in Seychelles will not only allow citizens to have yet another value added service at their disposal but also help us in our efforts to achieve fully electronic-based transactions when it comes to making available Government services online.
With Airtel Money, customers can open virtual accounts, check their balances, pay their utility bills, transfer money, and cater for their daily financial needs instantly, securely and in a simple manner.
Editor's Note:
Registering for Airtel Money
Registering for Airtel money is a simple process. Customers do not require a bank account to open a virtual money account. To register initially, a customer will be required to register their personal details, with a valid photo ID card, at any of the Airtel showrooms. This will automatically register the user's SIM card, after which, the customer is able to begin using the service.