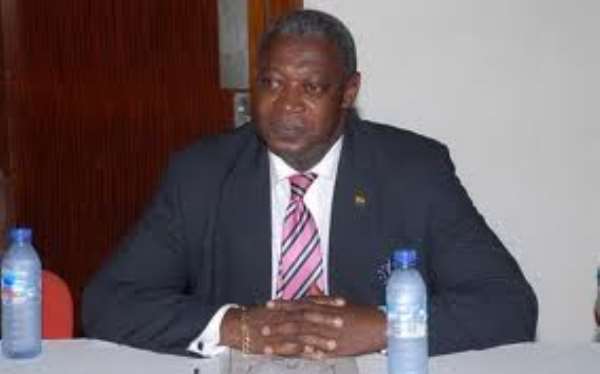 The National Development Planning Commission (NDPC) is broke.
This means the Commission cannot carry out its statutory mandate of planning the development of the nation as the population grows.
The Commission was set up to advise the President on development planning policy and strategy by providing a national development policy framework and ensuring that strategies including consequential policies and programmes are effectively carried out to enhance the well-being of all Ghanaians on a sustainable basis.
But a member of the Commission, Professor Agyemang Badu Akosah who disclosed the financial situation of the NDPC on the Citi Breakfast Show said the NDPC is virtually running on nothing.
'I have said that by the year 2035, the country's population will be 48 million. Who is sitting there today planning how that population will impact on this country? Nobody! ...Since the beginning of the year, they've [NDPC] had only first quarter trench of funding. I am a commissioner and I can say this on authority.'
He lamented saying, 'there is no money to do anything. Why people get up and even come to work, only God knows. The NDPC is doing pretty much a lot of work on nothing.'
The former Director General of the Ghana Health Service expressed his frustration over the failure of government to notice the important of the NDPC 'that it's got to be resourced that even if this country has only got GHC1,000, maybe GHC 500 of that GHC1, 000 should be given to NDPC. It is totally broke! '