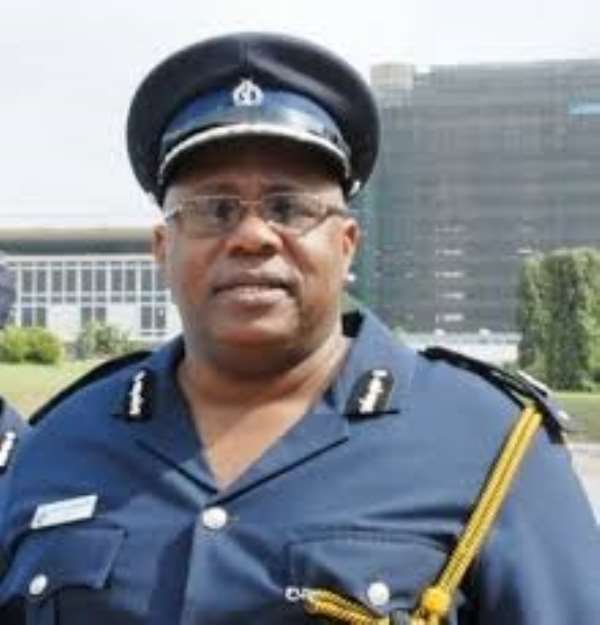 Barely two weeks after his Toyota Tacoma pick-up was completely burnt in his house in Bawku by unknown arsonists, Mr. Japheth Akologo Tanko, Deputy Bawku Central Constituency Organiser of the ruling National Democratic Congress, says his life is being threatened.
Mr. Tanko was among seven municipal chief executive hopefuls vetted in July this year to take office, but he missed the slot on the shortlist. He was subsequently accused of masterminding the rejection of the eventual nominee, Mr. Amadu Karim.
Mr. Akologo was later arrested for the alleged involvement in an act of vandalism, in which two vehicles belonging to the Bawku Municipal Assembly were destroyed in a purported protest against the nomination of Mr. Karim.
Weeks after he was granted police enquiry bail alongside four other suspects, his Toyota Tacoma pick-up parked in his house was burnt into ashes, including some of his personal documents.
Two suspects linked to the arson have found themselves in the police net after they were picked up from their beds at dawn last Friday. Even though the suspects linked to the burning of his vehicle are being investigated, Mr. Akologo has told the media how he now hears footsteps of assassins in his house at night, believed to be trailing him.
Mr. Akologo cited that a few days ago, two persons came to his house at about 2:00 a.m., apparently to attack him. He explained that when he heard footsteps and came out, one of them threw sand on top of the rooftop of his house and bolted.
According to him, he was now considering engaging a private security officer, after his request for police protection has not been granted by the Bawku police.
The Deputy Organiser contended that some people had suggested he relocates, but because of his business, he would not consider the suggestion.
Mr. Akologo, who is accusing his own party people over his alleged threat, is calling on the government to ensure that he and his family members are given maximum security.
Meanwhile, the Bawku Divisional Police Commander, Mr. Ebenezer Kwaku Asare, in an interview, told this reporter, Mr. Akologo had not made any formal request for police protection. He further stated that it was only government officials the police provides protection for, and not party activists.